On the go early, had a class of tai chi and kung fu in the morning. It was still quite hot even at that early hour so the class was cut short. What we learned was interesting though, and really showed how tai chi can be a soothing or even meditative exercise when done right as it really flows from one position to the next.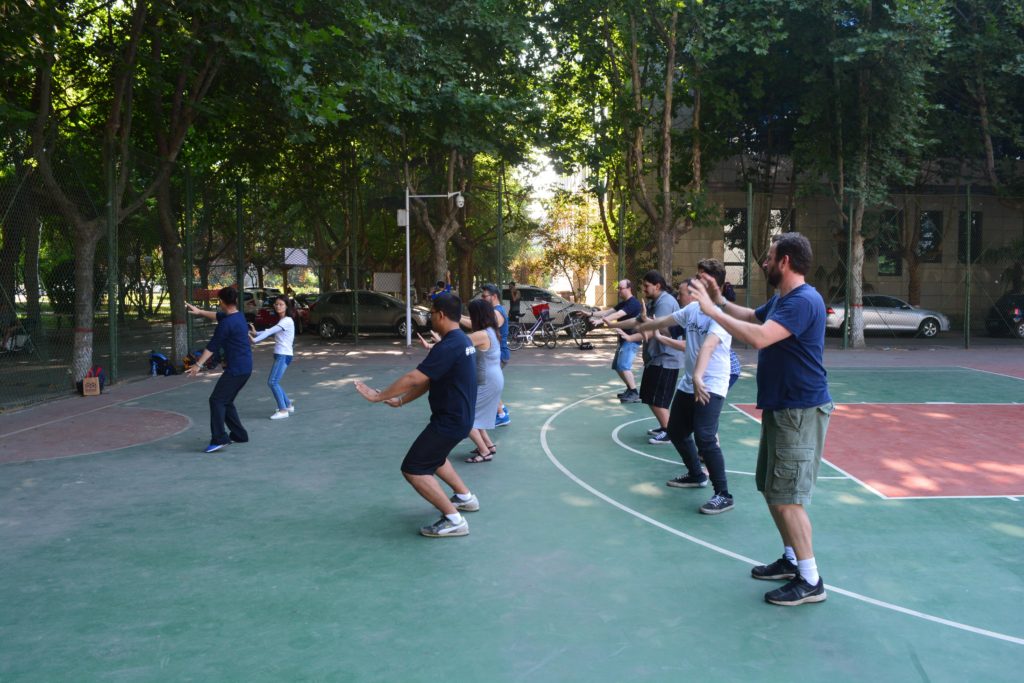 Planned to go shopping with a group that was heading out, but discovered my envelope containing all my documents (except my passport) had gone missing. So I ended up staying back at the dorms looking for it. Haven't found it yet so I think that it's gone.
Had lunch with Andreana and Tanvi, helped Bing deliver lunch to them. Wasn't too worried about them being sick as I figured if I was going to catch anything off them it would have happened by now.
Chilled out until 3, a group of us then made our way to the Saga IT Mall to check out what some of the technology prices were like over here. Pretty safe to say I'm not going to be buying my next systems parts from here, for both warranty and the fact that it wasn't that much cheaper to make it worth it.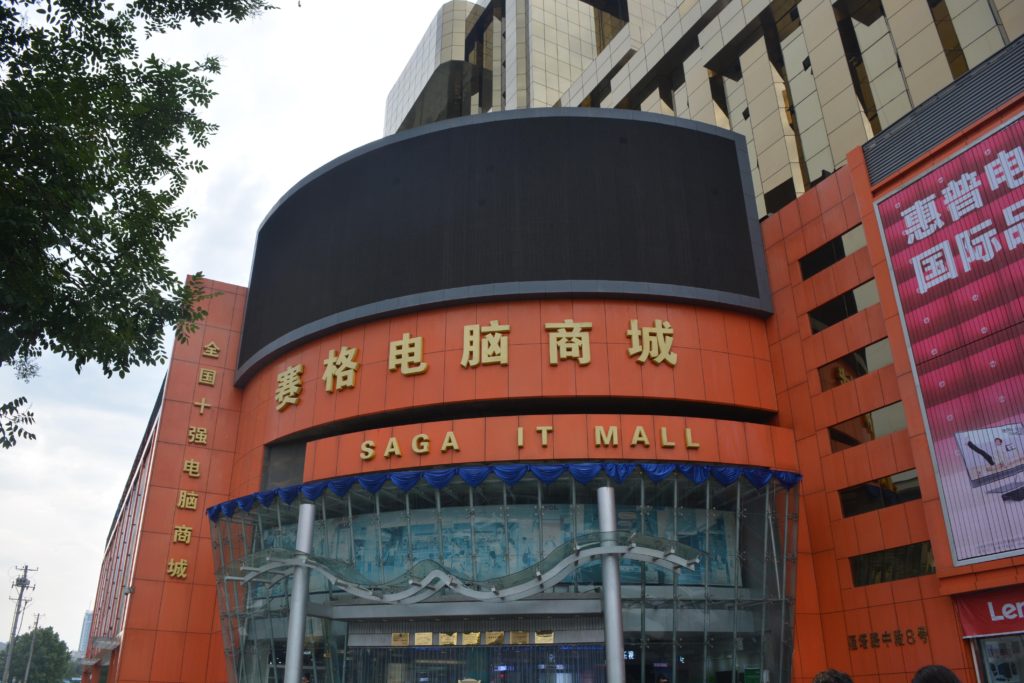 After that we went to dinner, another nice Chinese restaurant. Once again, ate too much. The yam was nice though.
Ended the night on another sour note, tried to get some money out of the ATM and got rejected despite having enough money in my account.