It's the final day. With my bags packed Sarah dropped me at the station and I was back on my own. The journey back to London Paddington was a direct ride as opposed to the one out where I had to change at Bristol Temple-Meads. I had purchased the ticket a few days beforehand and ended up going for a first class ticket so I didn't have to deal with trying to cram my suitcase in somewhere. It was another beautiful day, forecast to get to around 29 degrees. Even with the air conditioning on the train there was a bloke across the carriage complaining to his mate on the phone that he was roasting, and he didn't even have the sun beaming in his window like I did!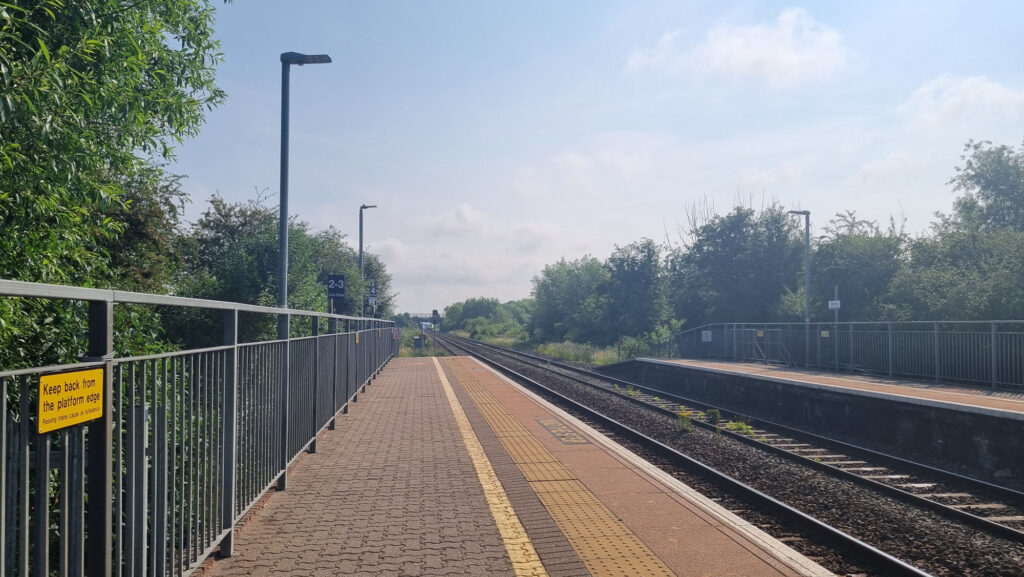 Back in London I made my way from Paddington station's GWR terminal across to the new Elizabeth Line which would take me directly to the airport (amazing, there's four train lines that go to Heathrow airport and we can't even manage one back in Melbourne). This was in incredibly smooth ride compared to some of the other Tube trains I've travelled on this trip (looking at you Piccadilly Line), I was the airport before lunch.
Figuring I had plenty of daylight left I ditched the bags and headed straight back out. The plan was to jump on the train to head back into London to have a bit more of a look around, however my incredible run of good weather immediately looked under threat when I looked beyond the hotel.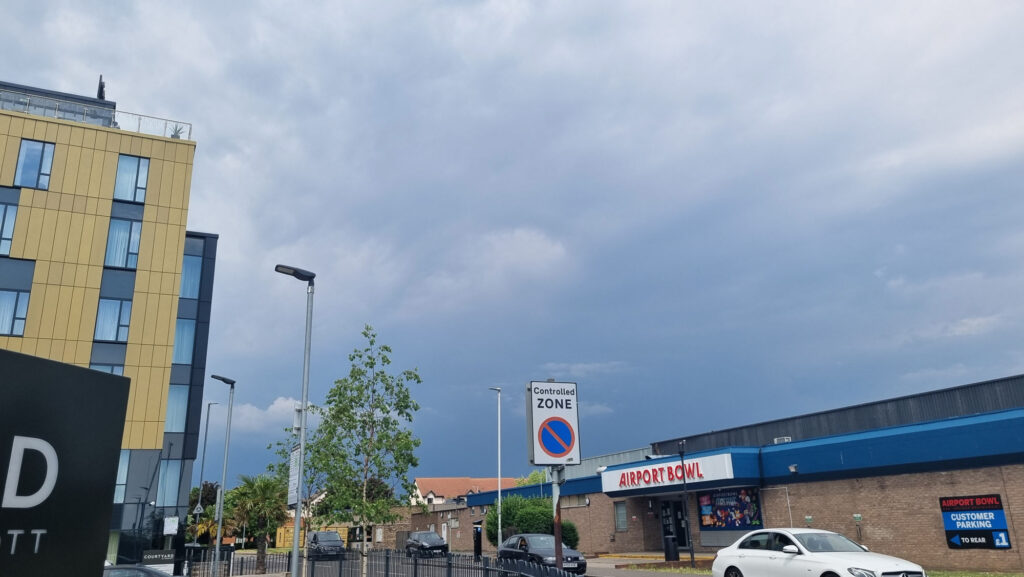 I felt I left some things on the table when I missed half a day due to the sightseeing bus shenanigans so it was good to get a chance to get back into the city for the day. The one thing I still managed to miss though was Borough Markets. Next time I will make sure it's at the top of the list!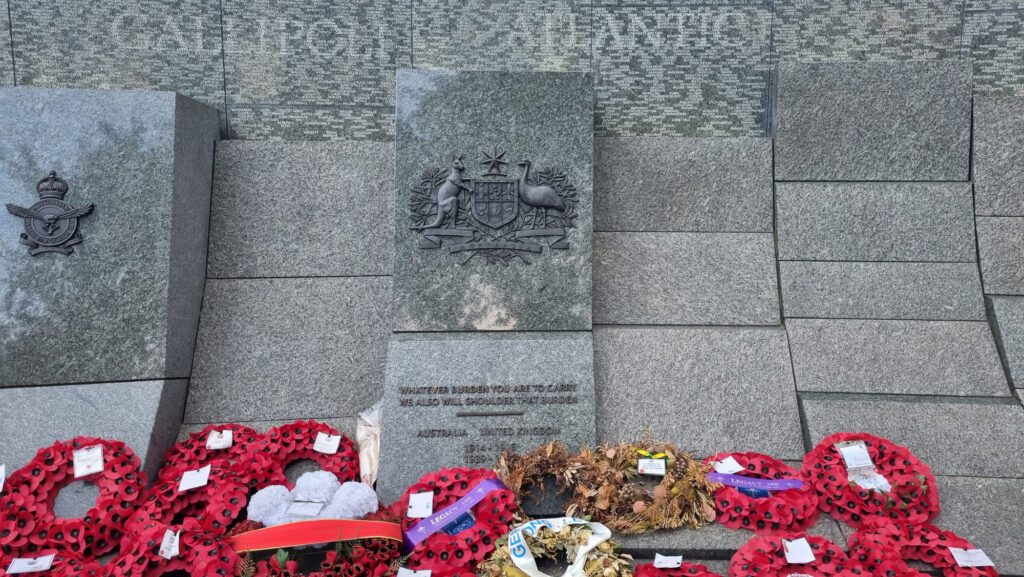 It felt like I walked across most of the city again; despite this time making use of the Tube like a sensible person. I managed to get around to Buckingham Palace (since I missed this key location the first time), Wellington Arch to visit the Australian War Memorial, the outside of St Pancras station, and – of course – the inside of Harrods. Walking through Harrods was just impressive. The amount of retailers and the interior design were on another level compared to anything we have back in Melbourne. Emporium and Myer pale in comparison.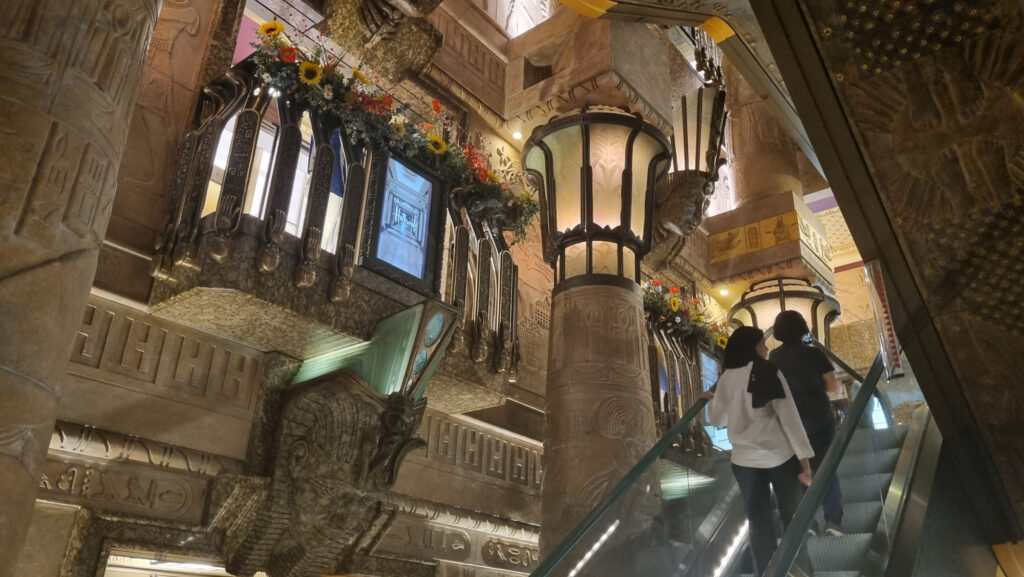 It may sound silly to say, but my journey came full circle by finishing with dinner at Burger King since the first thing I ate in Zurich was Burger King due to the time I landed being desperate for a feed.
Despite the dark clouds and plenty of thunder and lightning, it didn't really rain on me at all until I was almost back at the hotel.