It was a day for staying fairly local, after a busy six weeks of adventuring the legs were starting to cry enough (can't wait to see the full stats of this trip, I feel like I've walked hundreds of kilometres)!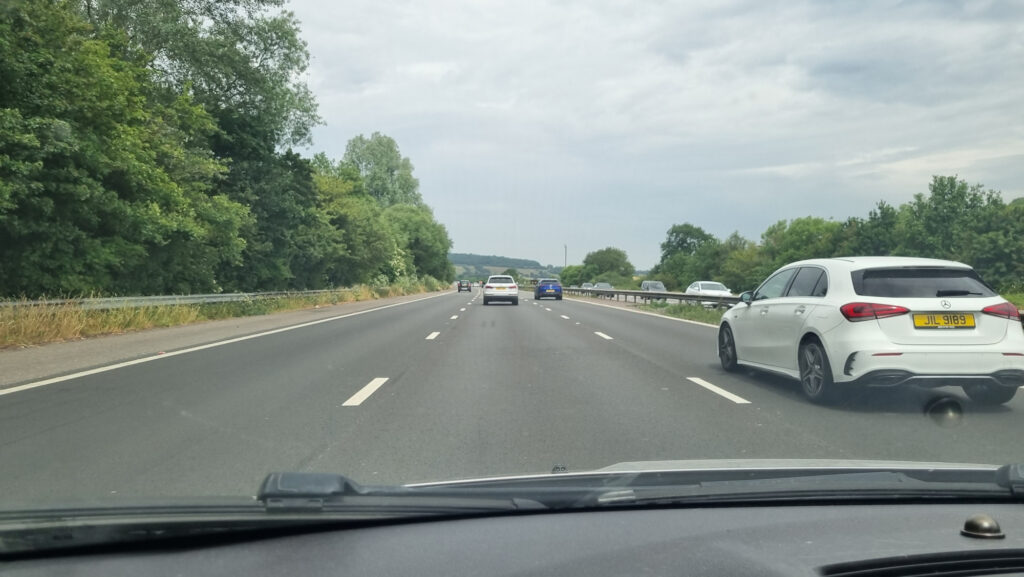 How interesting it was to be back in a car after several weeks travelling by train!
One last day of adventuring remained. A slow start to the day finalising getting my suitcase packed and then it was off to lunch at the carvery. When I was told by Scott to have a light breakfast (or preferably no breakfast at all) it was a clear indication of how lunch would be. Sure enough what was served up on the plate almost defied belief in just how much food they were able to cram onto the surface area of porcelain. Roast lunch and a cider later we were off up the motorway to Clevedon to check out Clevedon Pier, a Victorian era iron pier that is still in use today.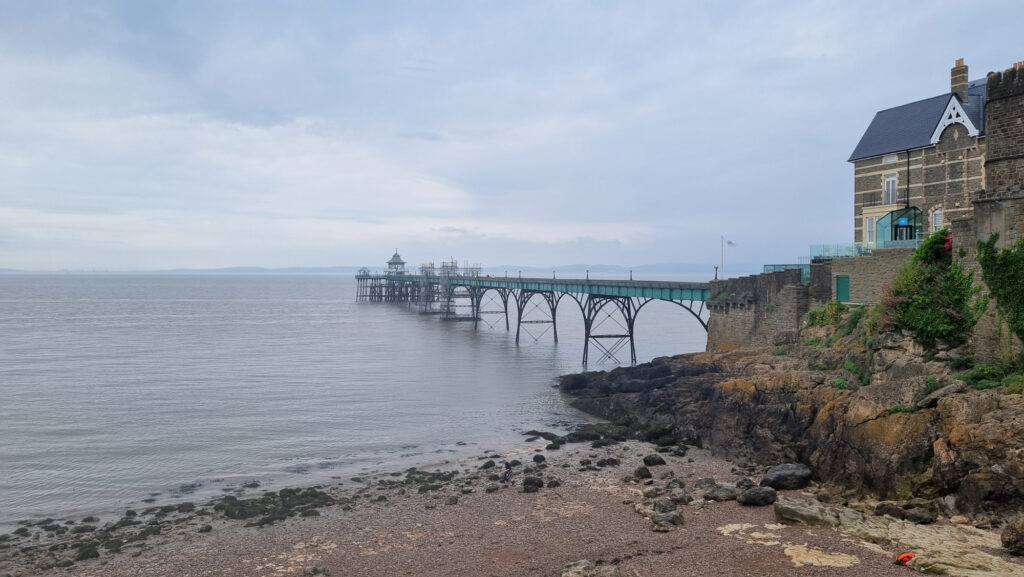 True to the nature of the trip it was closed. There was a ferry service coming in and the pier was going through renovations so to limit the number of people on the pier they closed it down to everyone but those boarding or alighting from the ferry. No matter, had a look in the gift shop and bought a fridge magnet anyway. Then we went and got ice cream. A good walk back to the car later we jumped in and made our way to a local shopping centre in Bristol that had a small Harrod's outlet as I wasn't sure I would get back to the one in London on my way back home.
We finished the day with a light dinner as lunch was still with us and sat down outside to have a final pint of cider as Scott is heading of early for work tomorrow morning. Sarah has kindly agreed to drop me at the station with my 28kg chonker of a suitcase to make my way back to London and the hotel near Heathrow.