Today was a bit of a quiet one compared to the rest of the week. We started with a trip back to Muslin Market as a few people (myself included) needed to pick up a few more souvenirs.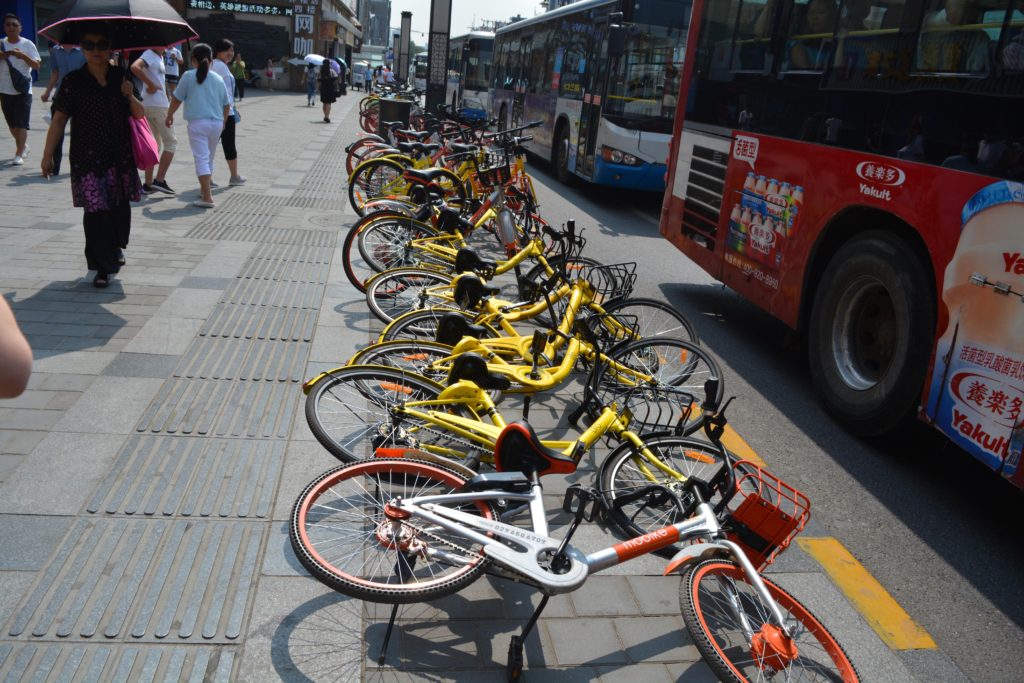 Mine were mostly things I'd planned to get for others. We were only given around an hour in the end to find and buy the last of our souvenirs so I got a little frustrated with Michael when he started pointing out the purchases I was making were bad deals. I could have haggled more but didn't want to waste too much time on it, and I had some spare money to spend so I didn't really care too much.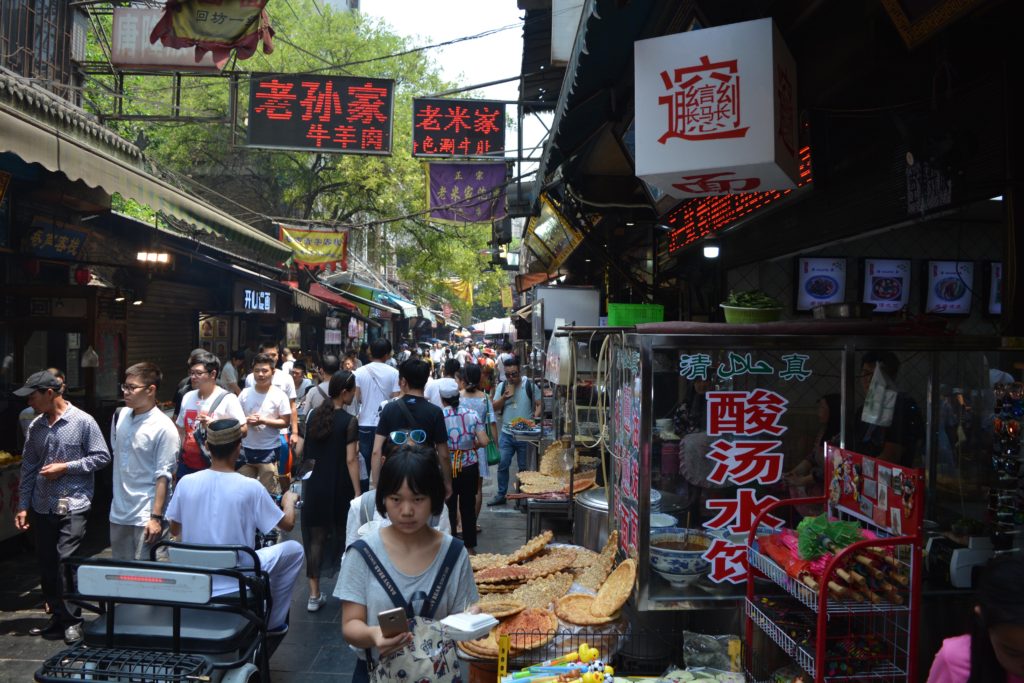 We didn't even get a chance to have lunch before we were on our way to the hotel. We're staying at the Sheraton, it's bloody amazing. 21st floor in 5 star luxury. Shame we have to be on the move so early tomorrow.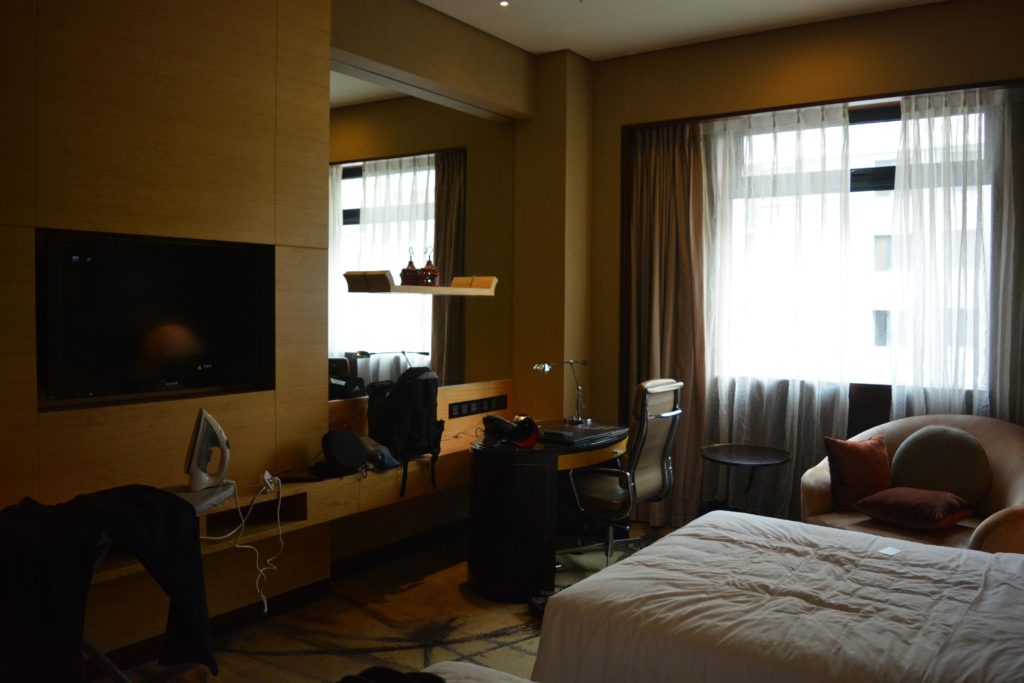 We had dinner at a restaurant, you can probably guess what type (if you can't, it was a banquet). It was a restaurant called Grandma's Special Since 1998. We had this drink, I can't remember the name of it but it was a local special that burned the throat (update: It was called Baijiu) and needed an orange juice chaser. We had a cake for Andreana, one I'd known about but completely forgot about!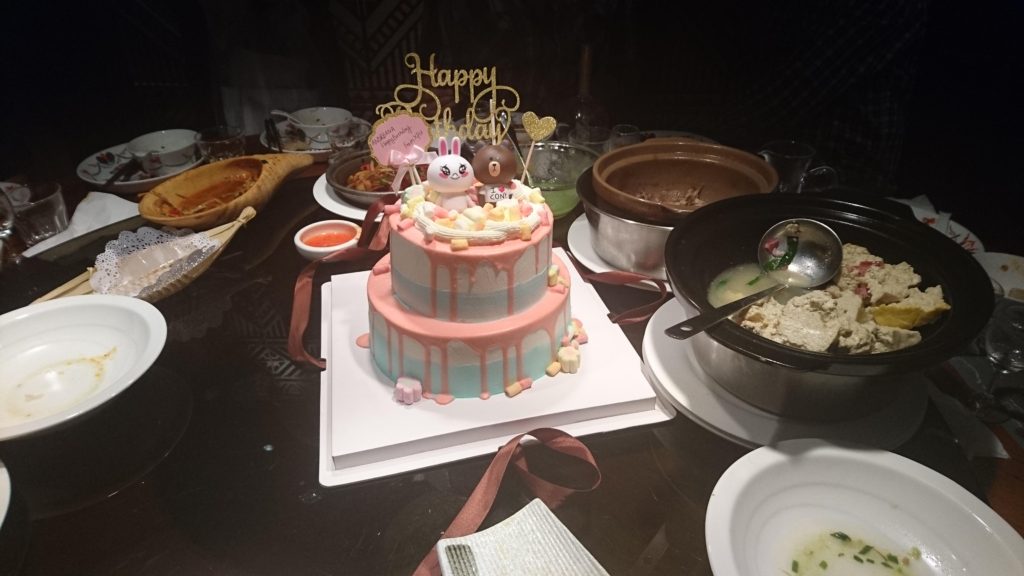 From there we went to a bar and had a couple of drinks and played a few games of pool (including a teachers versus students match, which we lost) before heading back to the hotel for some much needed sleep in a very comfortable bed.