Started the day with a tour of the historical museum, learned about some of the artistic and cultural history of China as well as the evolution of the written Chinese language. We also had a calligraphy session where we learned to draw some Chinese symbols. One that was the basis of all symbols, and one really bloody complex one.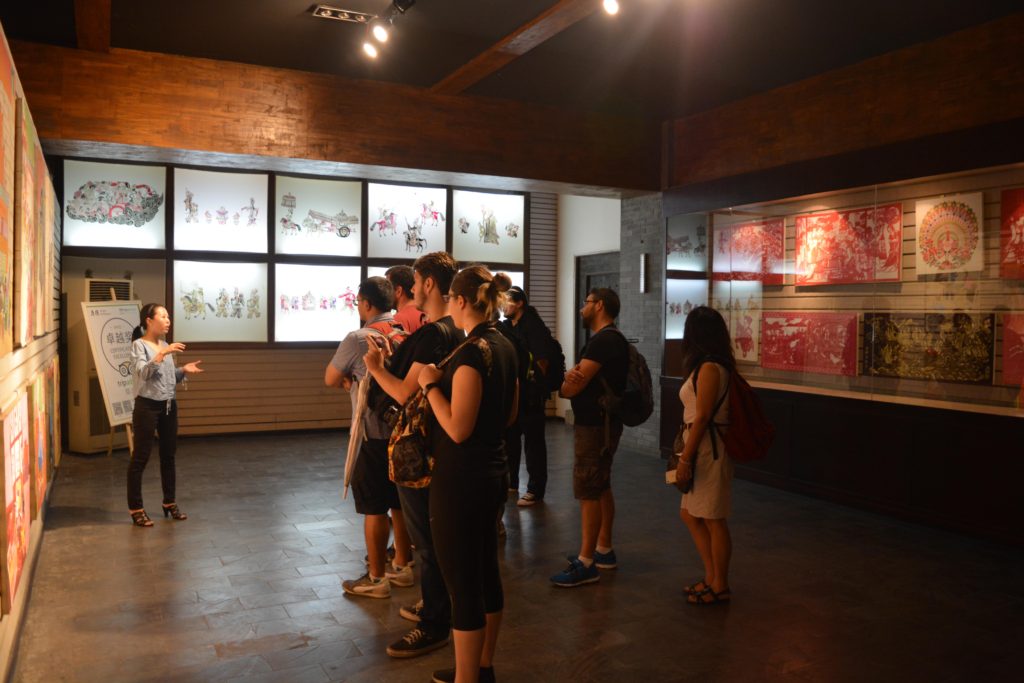 From there we made the one and a half hour journey to (I believe) Yuanjia. A supposedly contemporary Chinese village where we were going to experience traditional Chinese culture and cuisine. Though Echo did openly tell us the entire area is pretty much brand new. Despite this it was a nice setting and lunch was good, the yam was delicious.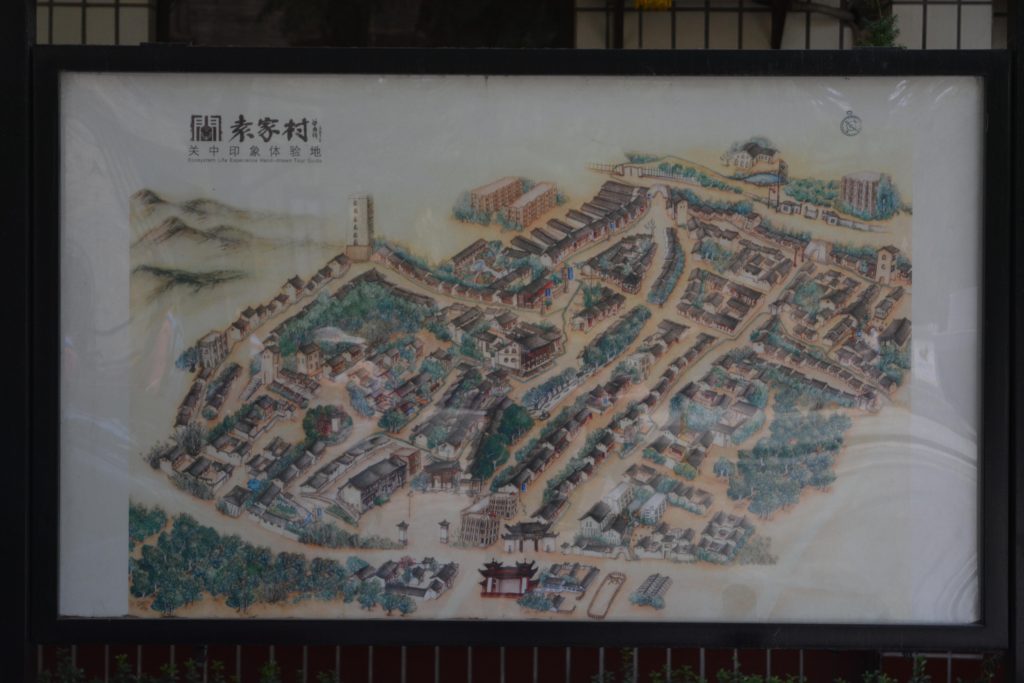 We had a walk around the markets there. Michael had a ride in this shitty robot thing, Matt had offered to pay for it but Russell dived in and splashed the 20 Yuan for it. Got a good laugh from that. We stopped at a Cafe to have a drink before another look through the market where I found a nice handmade turtle for Bug, then it was back in the van for the return journey.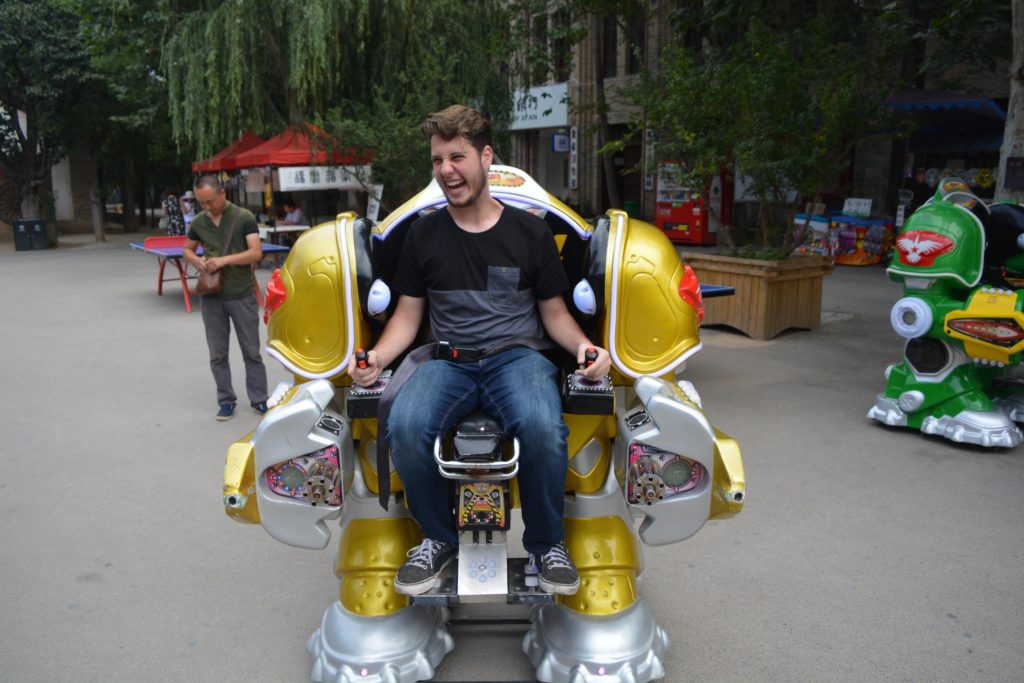 Dinner was Hot Pot, not something I was overly keen on at first but in the end it turned out to be really good. Though I didn't eat much as I was still getting over lunch. We were treated to a small performance by a Chinese dancer, ordered noodles that included a noodle display, and a few of the group did a dance just before we left. Bing, Andreana, and now Subarn, all stayed back at the dorms because they weren't feeling well. Of all things, the lasange did Subarn in and made him sick.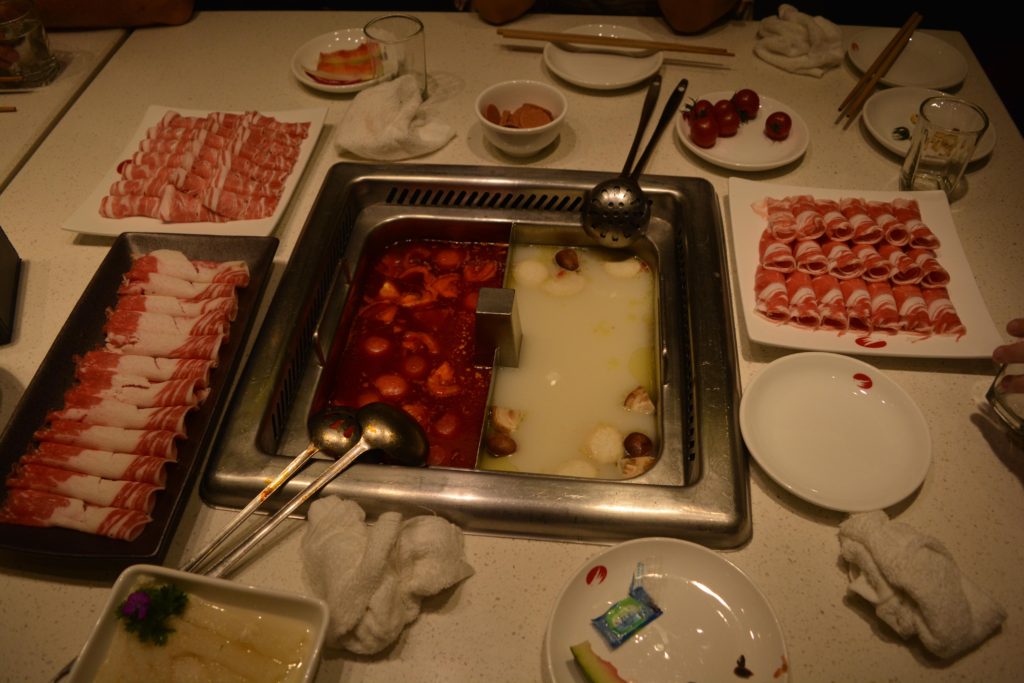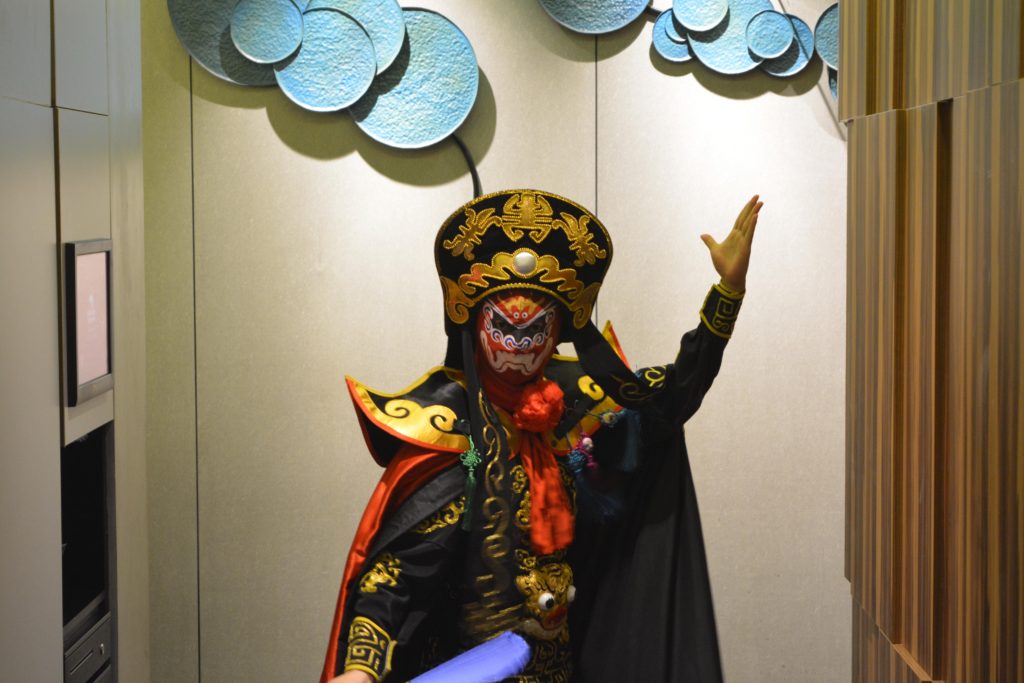 We ended the night celebrating Andreana's Melbourne birthday when midnight ticked over back home.