Woke at about 7. Bed is hard as a rock even with using the blanket as extra padding.
Breakfast in cafeteria with Matt, Gabriel and Michael, had another one of those pork rolls, such a strange thing to have for breakfast. Nice though.
Headed to the new campus, had a tour of the engineering building and textiles museum. Our tour guide showed us the building for the library, easily the biggest building on campus and would have been at least the size of Rod Laver Arena.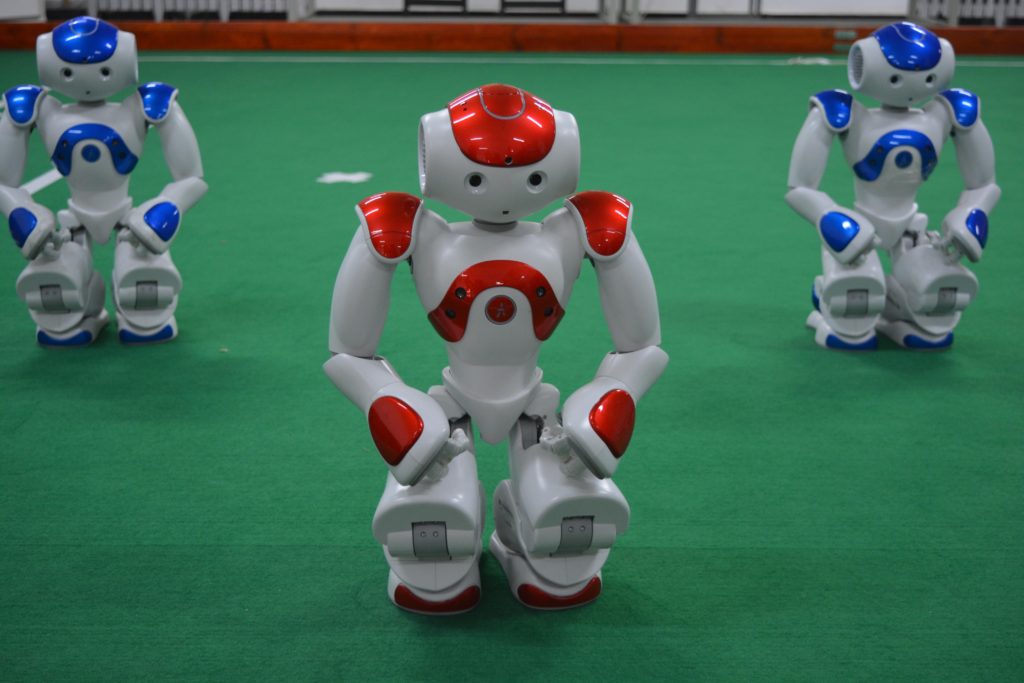 Had lunch in the cafeteria of the new campus, was very nice. Noodle something. Michael had a group of Chinese girls flirting with him telling he was very handsome. He took it in his stride.
Jumped on a bus and headed to Terracotta Warriors.
What an experience, not just the layout of it all and the history behind it, but the number of people that go to see it. 400,000 people attended on the opening day and they average something like 50,000 a day even now. It's constantly evolving too as they uncover more of the site.
Headed straight to banquet dinner after Terracotta Warriors (it was our official welcome dinner that was supposed to happen on the first night but we arrived late thanks to the delayed flight so it had to be rescheduled), we were tired as hell, really could have done with a break before dinner. And probably a shower. The banquet was nice though, lots of great food and we got to meet Greg who works in Schenzen province for Melbourne Polytechnic and Lily who works for XPU, as well as catch up with Margaret and Ian. Echo was going to join us but had to leave at the last minute. Frank also met us there. Michael ate a piece of decoration, after yesterday's chicken head and this today I think he's taking "take it all in" a bit too seriously. Either that or the girls that were flirting with him earlier today went to his head…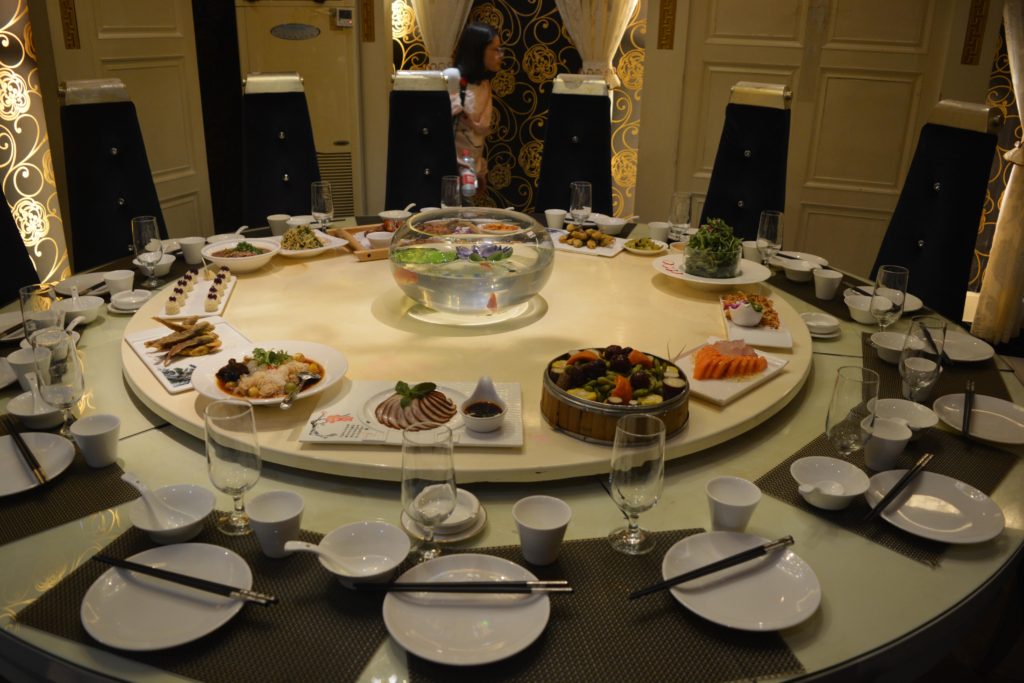 We got back to the campus around 8, a few people were saying about going to try and play some basketball or table tennis. I didn't worry about it though, I needed a rest.
Now it's almost 10pm, and Luke's just told me he's blocked the toilet…