Often the best laid plans get thrown into chaos.
This morning I knew I wanted to get back to Tower Hill to resume the Yellow line tour before using the hop-on-hop-off bus tour to get around to all the places I wanted to see. I figured if I used the buses for the morning to get around, I could have lunch at Borough Market then make my way out to see Lord's and Abbey Road.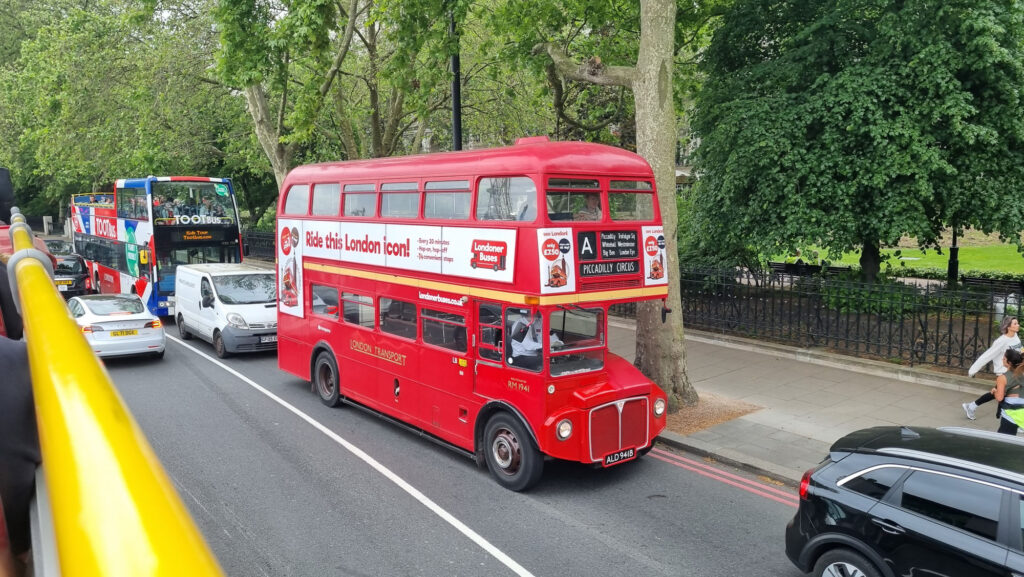 The circle line of the tube would get me to Tower Hill easily enough, I figured I could walk around the base of Tower Bridge for about 20 minutes and then make my way back to the bus stop to continue the tour. When I arrived there was a tour bus already there so I confirmed with the driver the next bus would be in 20 minutes. He confirmed this so off I went.
10 minutes later the bus went past while I was still on Tower Bridge. Perfect, guess I'll have to wait the 20 minutes for the next one. So I slowly started making my way back to the stop. Made it back there at around 10am. By 20 past I was asking the rep when the next bus was as several buses from other companies had turned up and by this point it had been over 30 minutes since I had seen the last Tootbus from on the bridge. He said to me there was a holdup near Victoria Station due to a protest.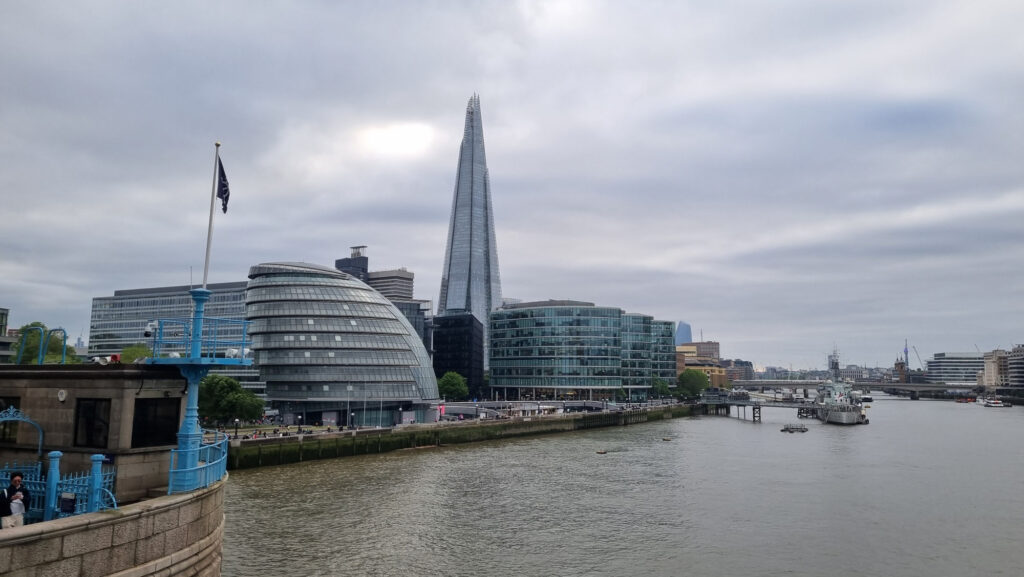 At 10:45 I was still there, at least three other buses from each of the other companies had turned up and gone, one had even had as many six buses come and go in that time. Growing increasingly impatient as I only had today to complete my sightseeing I asked again where the next bus was. He opens up his phone and checks the tracking app, it says there's a bus 8 minutes away. Great. Almost an hour lost.
10:55 he says to me the bus is 5 minutes away as they had divert around the protest and the traffic was chaotic. I say to him that I'm now going to have lost an hour of my day because their operator was not able to redirect any buses around the protest like all the other companies seemed to be able to do. He then shows me the app where aside from the one bus that was coming to get us, the rest were all clumped in around Victoria Station in the traffic caused by the protest.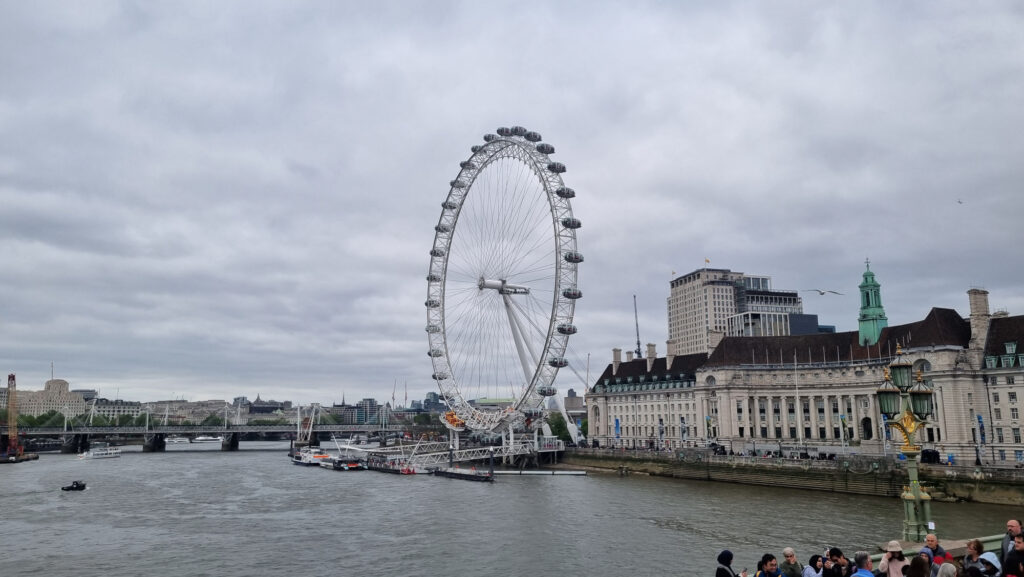 I should have abandoned the bus there and then, but jumped on it when it finally turned up. After 30 minutes I had only made it one stop due to the amount of traffic. Luckily that stop was Westminster Pier so I jumped off there and started my own walking tour.
I managed to get to Westminster and Elizabeth Tower, Piccadilly Circus, Trafalgar Square, the Australian High Commission (it was closed to non-appointment visitors though), the Admiralty Arch, Millennium Bridge, and St Paul's Cathedral among others. I'll make a map one day to plot where I walked similar to the Chur map from a few weeks ago. The only places I didn't get to properly were the exterior of St Pancras International, Kings Cross Station, and Buckingham Palace. Simply because I was running out of time to get to things.
Conscious of the time I jumped on a tube train to Baker Street and made my way up to Lord's Cricket Ground. Unfortunately it was closed for an event so I couldn't actually go in but I wandered around the outside while making my way up to the iconic Abbey Road pedestrian crossing. I didn't walk across it myself (there was enough people causing traffic bedlam there already) but did help a family get a group shot of the four of them crossing when there was no traffic.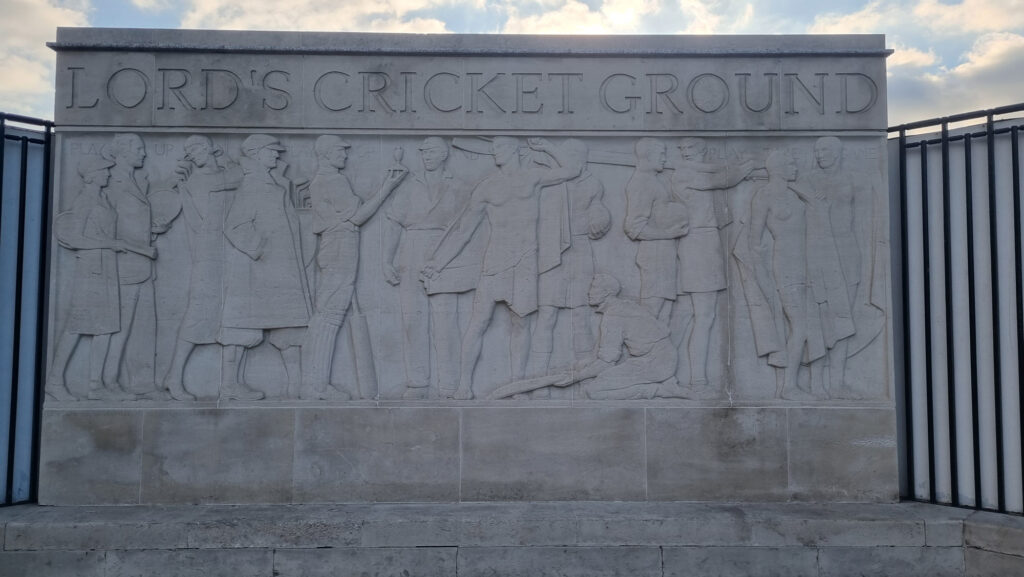 At this point it was almost 9pm so I made my way back towards Baker Street station and took a photo of 221b, the iconic Sherlock Holmes apartment with a museum and store on the ground floor. Unfortunately that was also closed for the day.
So that was basically that for the day. I managed to scrape in a light dinner at one of the pubs before turning in for the day after a mammoth 28k steps. I might have overdone it a little…
I'll be emailing the company for a refund on the second day as I didn't end up getting anything out of it. We'll see what comes of that.
Cheers!
3/6 Update: Got an email this morning notifying me they're refunding the difference on on the day 2 pass.