Today was a fairly low key day, it was all train travel via National Rail from London to Weston Super-Mare to spend some time with Scott and Sarah.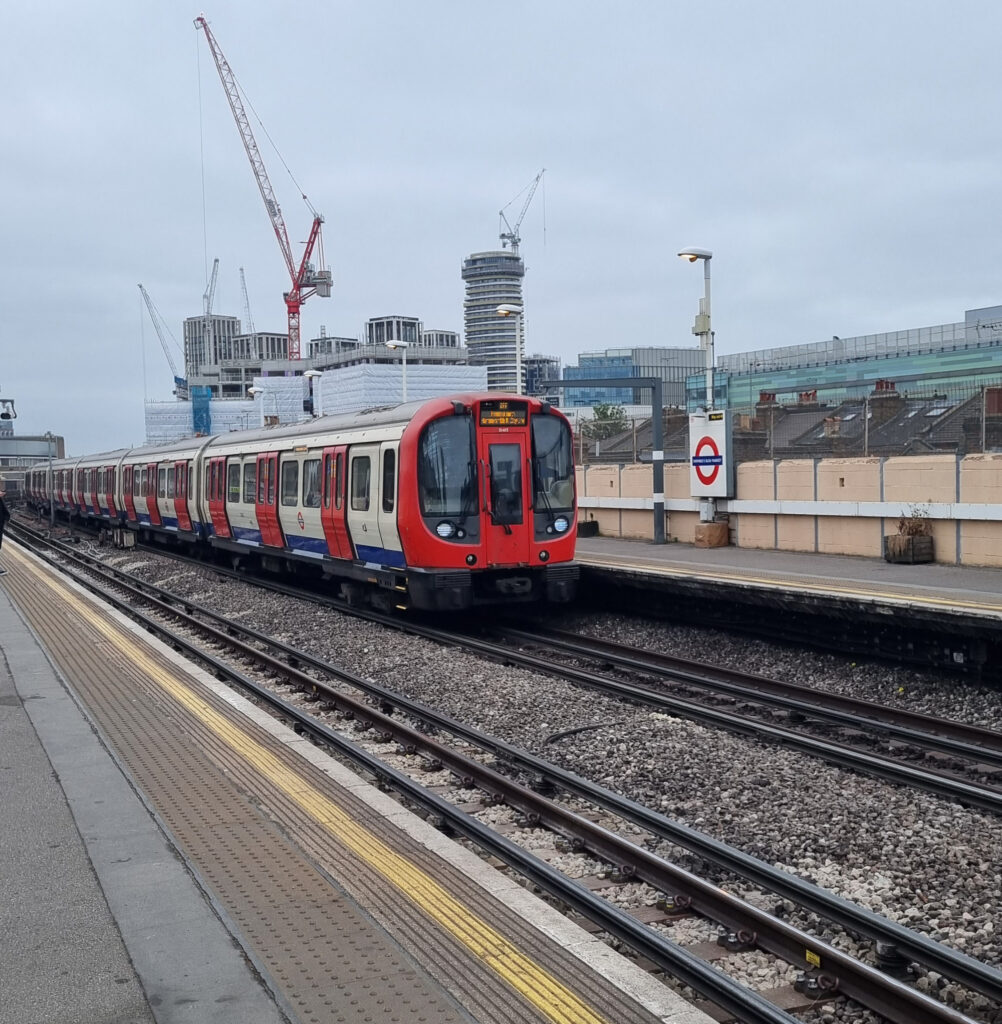 I was on the tube by 9:30 as I was aiming to be on the early train to Bristol so I could get near to Weston where Sarah works. So much for not using this station on the way back though, the best suggested route over the Circle Line. Look it's not ideal having to lug the case up three flights of stairs but it is what it is.
Paddington was the destination, and there were plenty of lifts here to use. I made my way from the tube to the main concourse. The 10am Bristol Temple Meads train was on time, I just had to upgrade my ticket from an off-peak ticket that wasn't valid to one that was. Easy done, just had to wait to find out what platform we'd be departing from.
Luckily I had opted for this route over heading straight to Worle station (which is near where Sarah works) as the train that would have taken me directly got cancelled.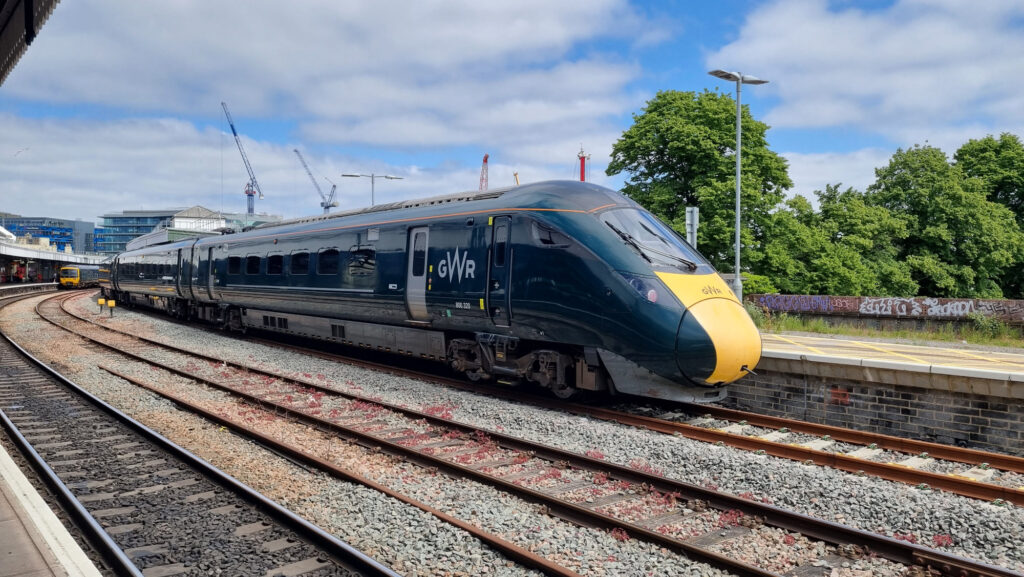 The Great Western Railway (GWR) service was running on one of the new Hitachi trains from the High Speed program. Built in conjunction with upgrades to the Eurotunnel corridor the High Speed 1 and High Speed 2 projects improve connections with regional centres.
We got held up due to a signal fault near Swansea, and that delay was enough to put the timing for the ongoing connection out. I should have organised the ticket for the Bristol to Worle train in the morning but neglected to do it and had to head to the ticket office when I got to Bristol. So I missed the connecting service and had to wait for the next one.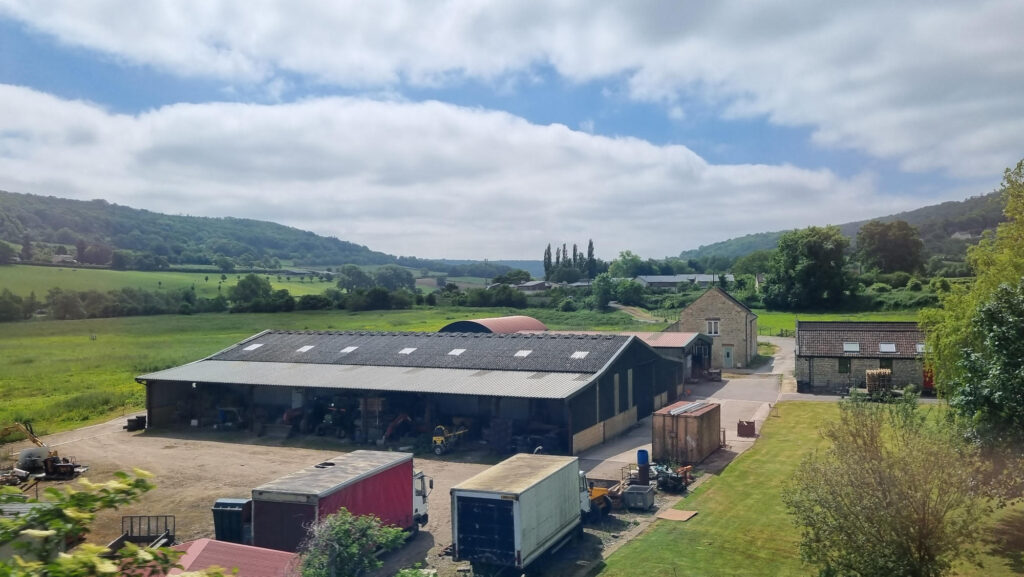 That service arrived on time, and I got to Worle as expected. Met up with Sarah who had arranged to drop me at their place during her lunch break so I could drop my stuff off. Sarah headed back to work and I made my way out the rest of the way to Weston Super-Mare for the afternoon to see what was happening out there.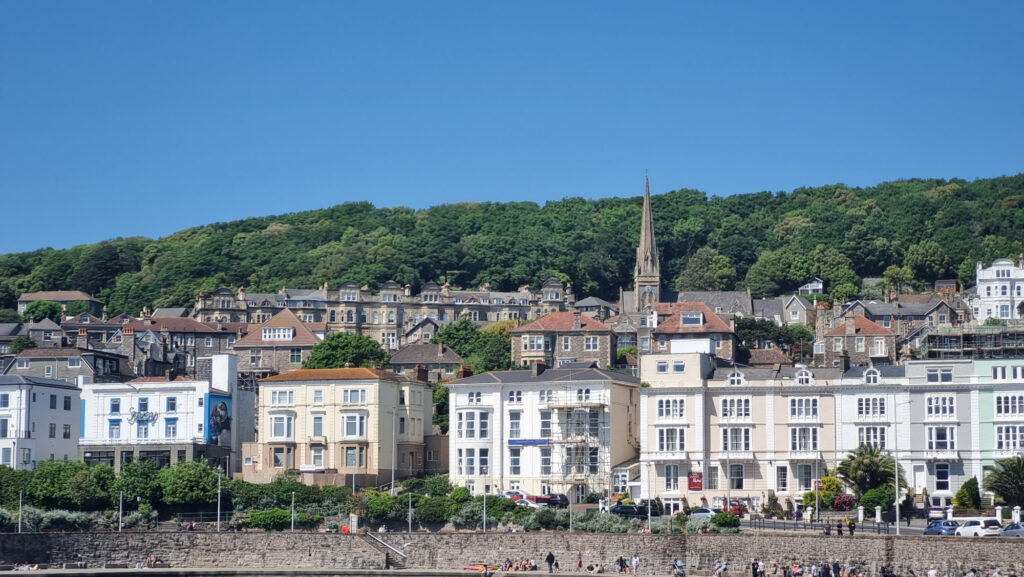 Short answer was there was a lot of kids as it's currently school holidays, but that is ending this weekend so it should be quieter around there later this week when I head back.
Headed back to Scott and Sarah's, got in just before 5pm. Sarah cooked a delicious pasta bake and garlic bread.