Today was a fairly cruisy day checking out some local areas while Scott had a bit of time off. It was lucky he was able to swing some time off in lieu of extra work he had done during a bank holiday (public holiday for those of you reading back home).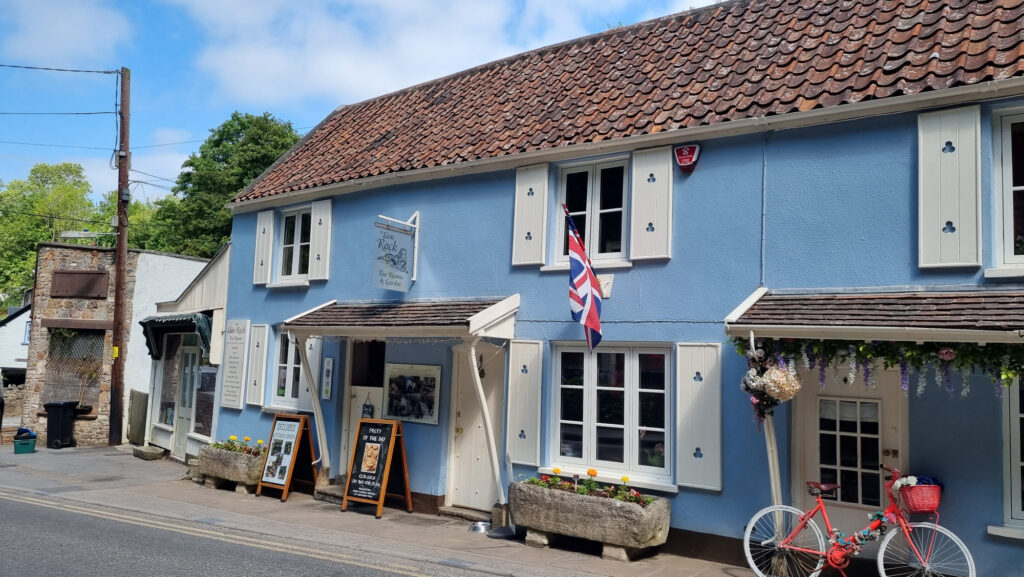 We headed out to Cheddar Gorge, the home of Cheddar cheese, though given how much cheese we had already sampled during the Bath and West show the other day I'm not sure either of us were particularly keen for another round of taste testing. I certainly wasn't. We did have breakfast at a local inn, The Lion Rock Tea Rooms. I had a half-sized English breakfast and I'm glad I went for the half size because I didn't even get through all of that!
We had a bit of wander around town before playing a round of mini golf at the local course. It there wasn't anything crazy but seeing their leaderboard it's impressive someone was able to score a 43 around it. Must have been a few hole in ones!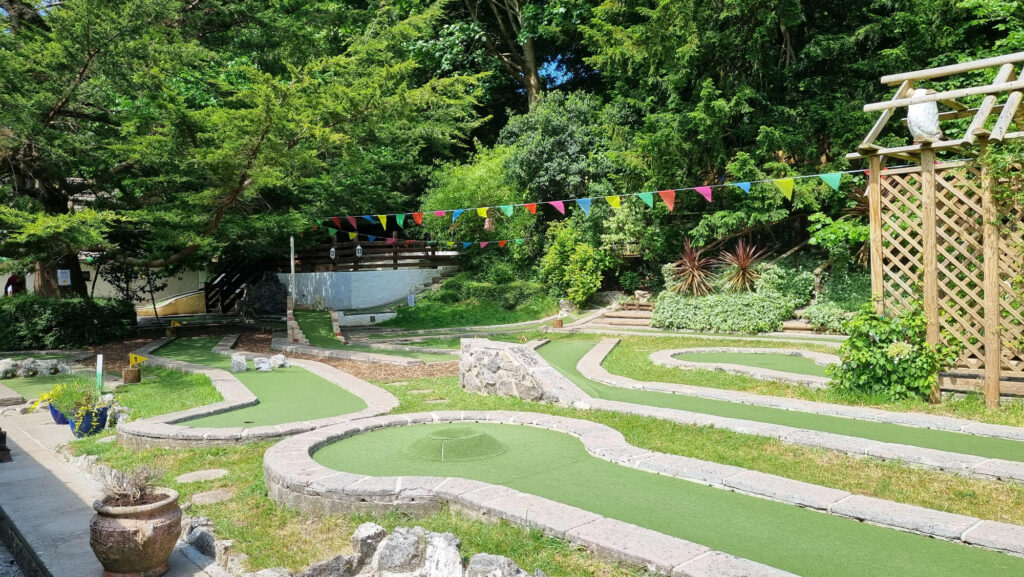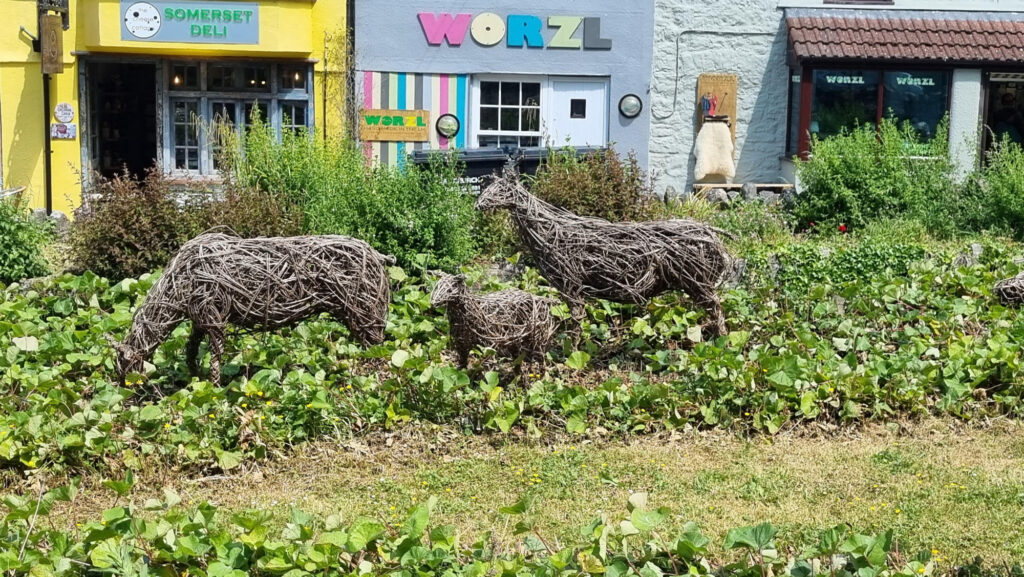 As we weren't really sampling any cheeses Scott suggested we head to Blagdon Lake as it was only a short drive away. So we hopped in and made our way around to The New Inn Blagdon to have a pint. We sat there for probably 45 minutes just taking in the scenery over our ciders. I've seen some epic views on this trip but this one was just idyllic. Only interrupted by the occasional aeroplane taking off from Bristol Airport around 10km away.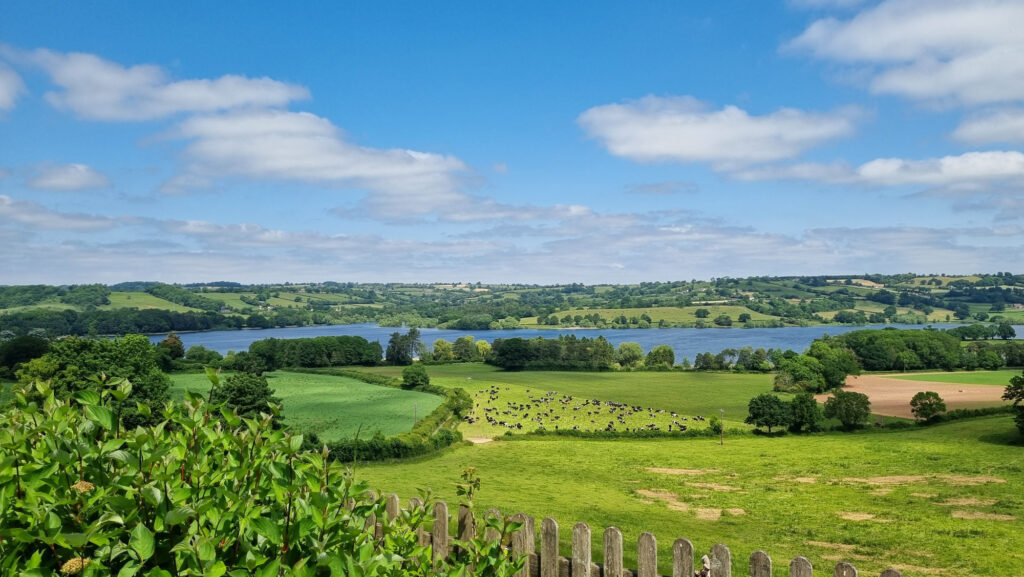 From there we tossed up the idea of heading to Stonehenge as it was only around an hour away from where we were. Looking at the time though we decided against it as it would mean we would be heading back with peak traffic which according to Scott (who has been driving in it a fair bit for work) is not a fun time. So we made our way back to Weston and visited another mini golf venue. This one was indoors and only nine holes instead of 18 but it was still fun as there a few interesting mechanisms and shortcuts on offer.
That was pretty much it for the day. We ordered in Chinese for dinner and continued our viewing of The Mummy film series.