As the Switzerland leg of the adventure comes to a close this post is just a few more photos that I've taken along the way and some general observations from my time here.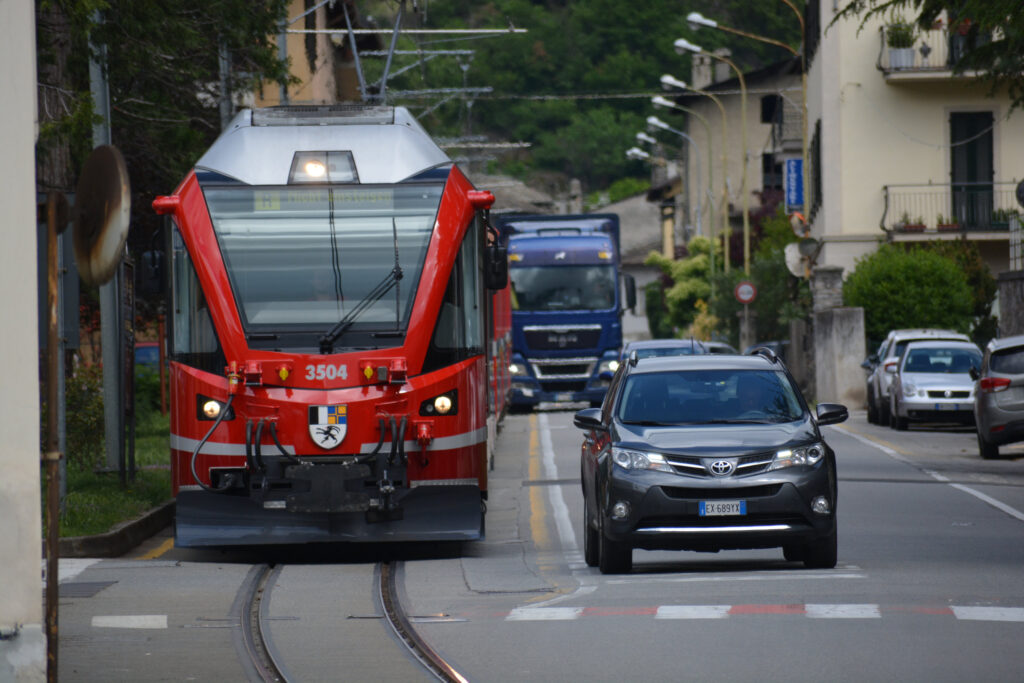 The transport system is amazing. Without a doubt one of the best aspects of Switzerland is that you can get just about everywhere in the country using the public transit system. And it is incredibly supportive of riding the rails with bikes if you are so inclined to bring a bike along with you to get to those extra little places the trains and buses don't go. Even some buses allow you to take bikes and the shared pathways and bike lanes on roads are expansive meaning you can get to a lot places without needing cars or taxis. Connections seem really good as well. While I haven't used many buses the ones I have used have lined up with trains at stations really well. In both Zurich and Luzern buses have run every 10 minutes and in Zurich trams were every 6-8 minutes.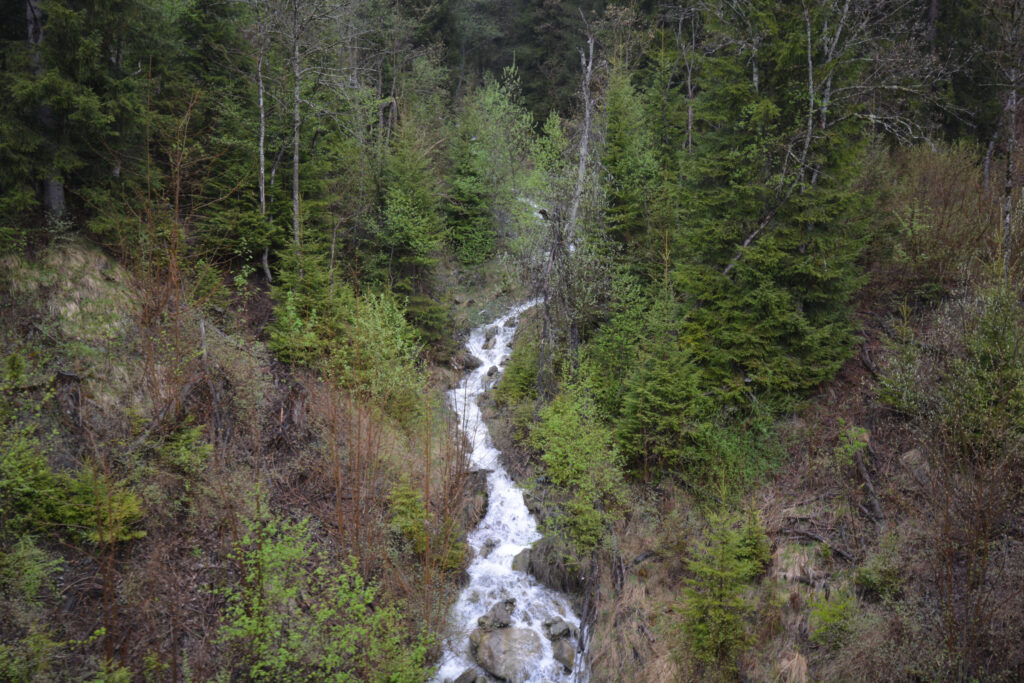 The train system itself has been incredible. Punctual, clean, safe and the only issues I've had have been self inflicted. While I had some expensive trips to make it worthwhile, the half-fare travel card is a fantastic option to bring the price of public transit fares down. I haven't worked out yet exactly how much everything has cost me, and won't be calculating that until I get home, but I'm sure the half-fare card has saved me a substantial amount on transport costs for the initial outlay.
The system is also very supportive for elderly and disabled. The Swiss take the care for their elderly very seriously as they have one of the highest life expectancies in the world. The only thing I found wasn't very friendly were the older trams in Zurich, but even then they only run every second tram. Buses and trains have (what I assume are) pneumatic ramps that provide boarding and alighting assistance. The areas for wheelchairs also double as extra space for prams if required.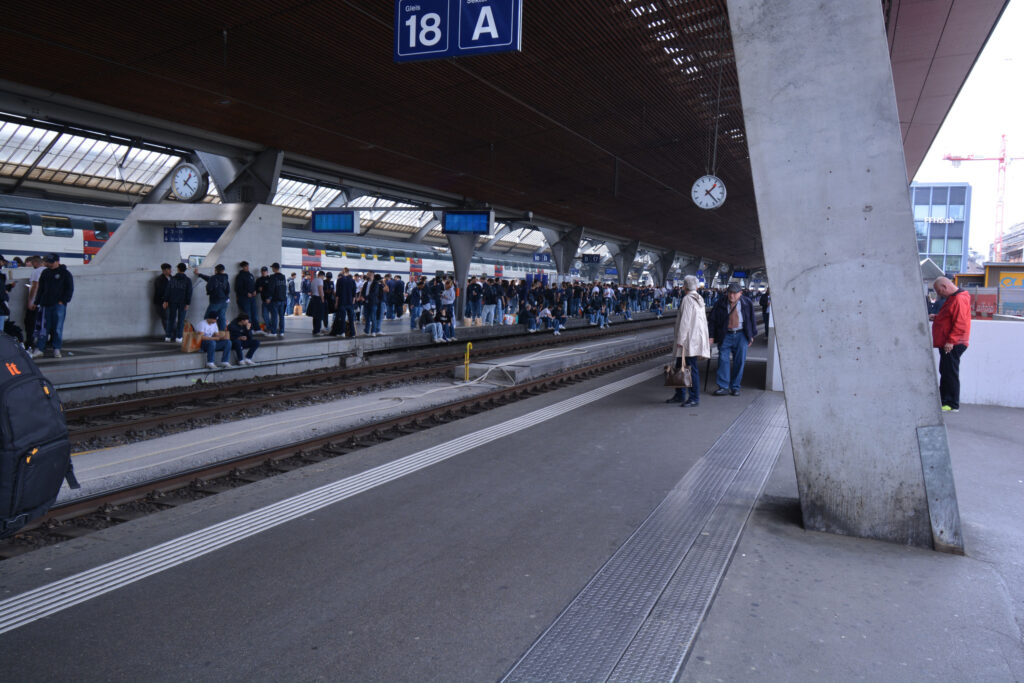 The staff have been incredibly helpful and very present throughout each trip. With train conductors doubling as ticket inspectors and the SBB system allowing for paper based tickets as well as digital tickets and SwissPass cards, it is an impressively robust system that highlights a lot of the flaws with a system like Myki and Melbourne's ticket inspectors. They seem to have a system that works so why go to great lengths (and expense) overhauling it? I think in the entire time I've been here with only one train trip left I have had four trips where inspectors have not been checking tickets. Two of those don't really count though as to the museum and back was only one stop so I wasn't really on the train long enough to get inspected.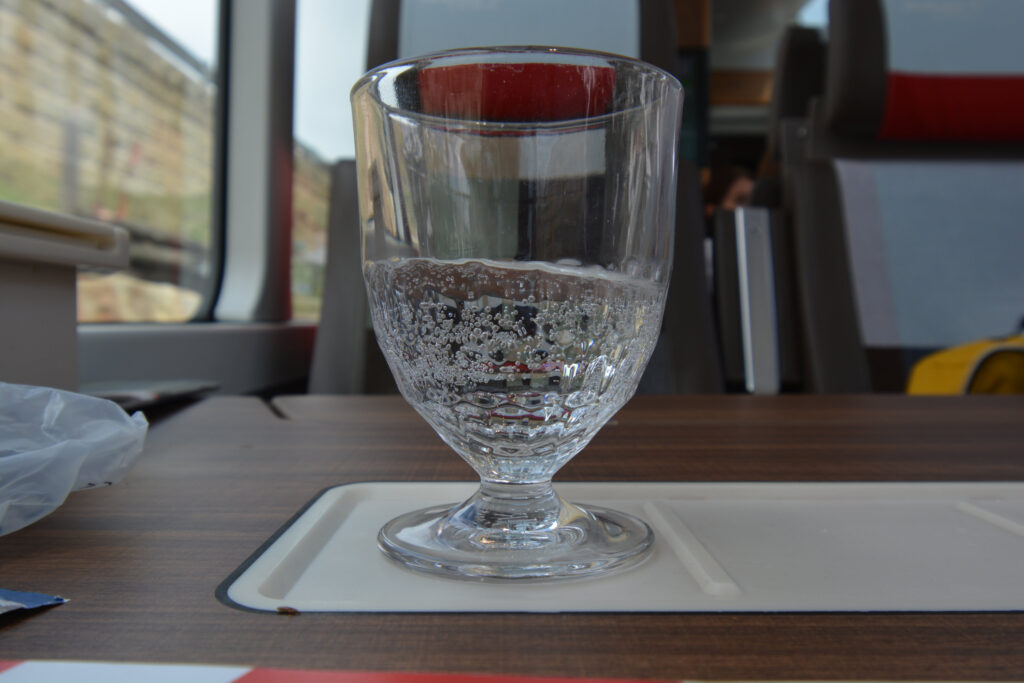 There's certainly a lot you can see and do without going to great expense. Old towns like Zurich, Chur and Luzern have plenty of things to walk around and see and guided city tours are available for a reasonable price. Of course, self-guided walking tours where you discover things for yourself are free!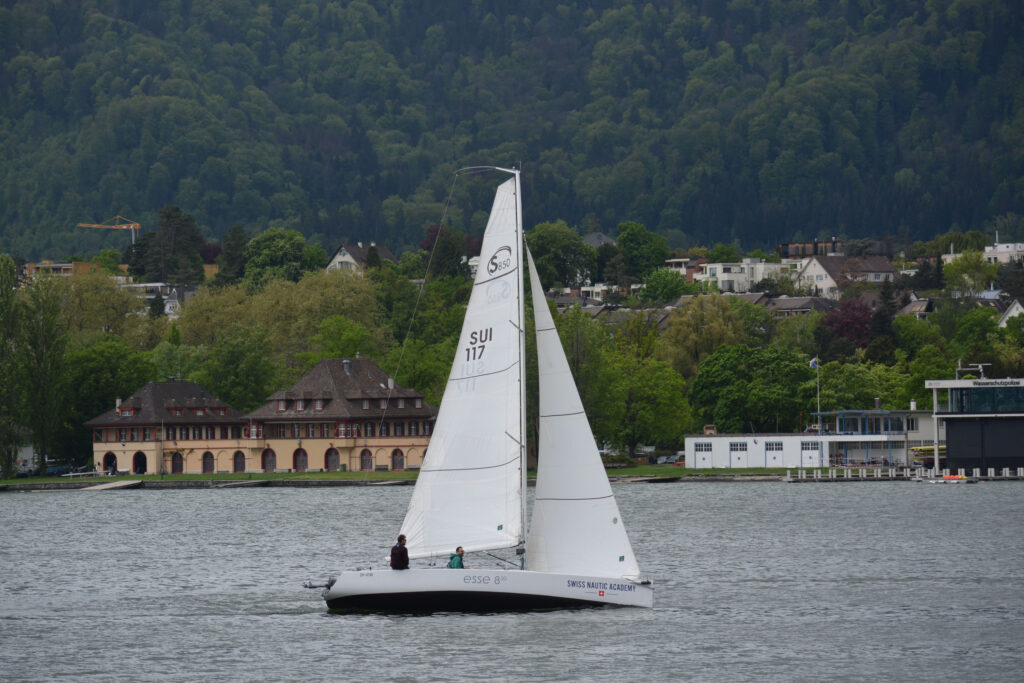 There is a lot of discussion around the cost of things here. Yes it has been more expensive than home but in the grand scheme of things I haven't found it that much more expensive. While I didn't purchase it, a steak dinner at a restaurant here was 35CHF which works out to around 45-47AUD. Pretty standard fare for a steak dinner these days back home. The Big Mac standard puts the price of a Big Mac meal at around AUD $19. Though it is unclear if that is for the same size meal as one would get back home as their medium size is the largest you can get here but appears similar in portion to a large.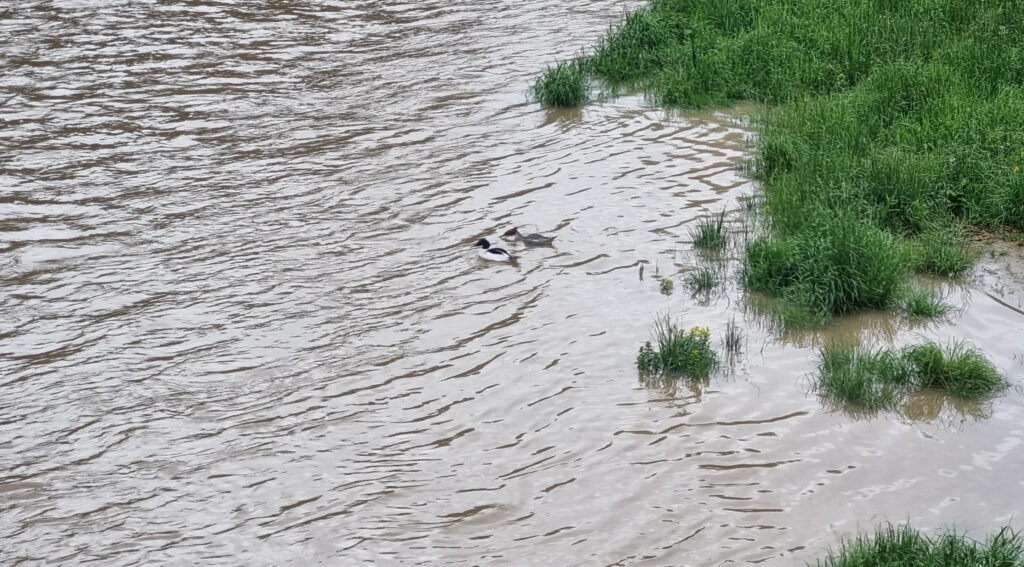 Most Swiss speak German, some will speak in Swiss German that shares its origins with High German but will understand normal German just fine as the languages are fairly similar. In the west they will also speak French, and in the south, Italian. There is a small sect in the east that speak Romansch. Being able to speak some basic German will help but for the majority of the country the tourist hotspots have plenty of English speakers to get you by.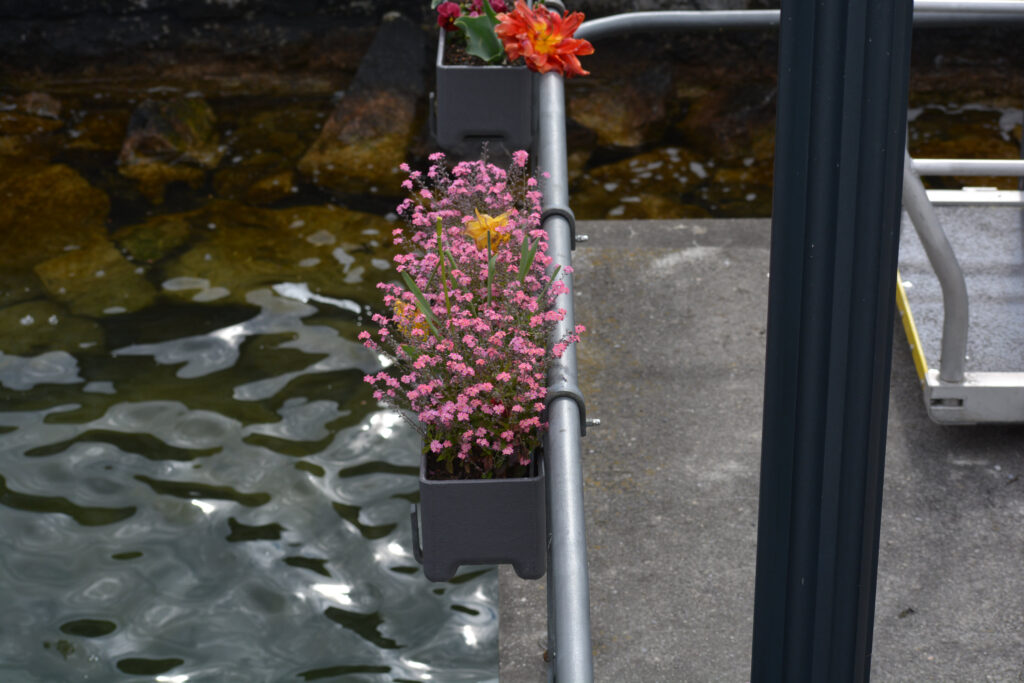 Another thing that a lot of people say is that once you have seen one part of Switzerland you've basically seen it all. If you're just here to see snow-capped mountains and cows then yes, stop in Luzern and go up Mount Rigi. Stop in Chur and visit Arosa. Stop in Zermatt and try and see the Matterhorn. Pick any one place, see the mountains and cows and move on. But if you look past that there's plenty of variety to see, and plenty of things to do. For such a small country I feel like it would be quite easy to fill many weeks based on the places I haven't even made it to (such as Bern), and spending a bit more time in the places I have been.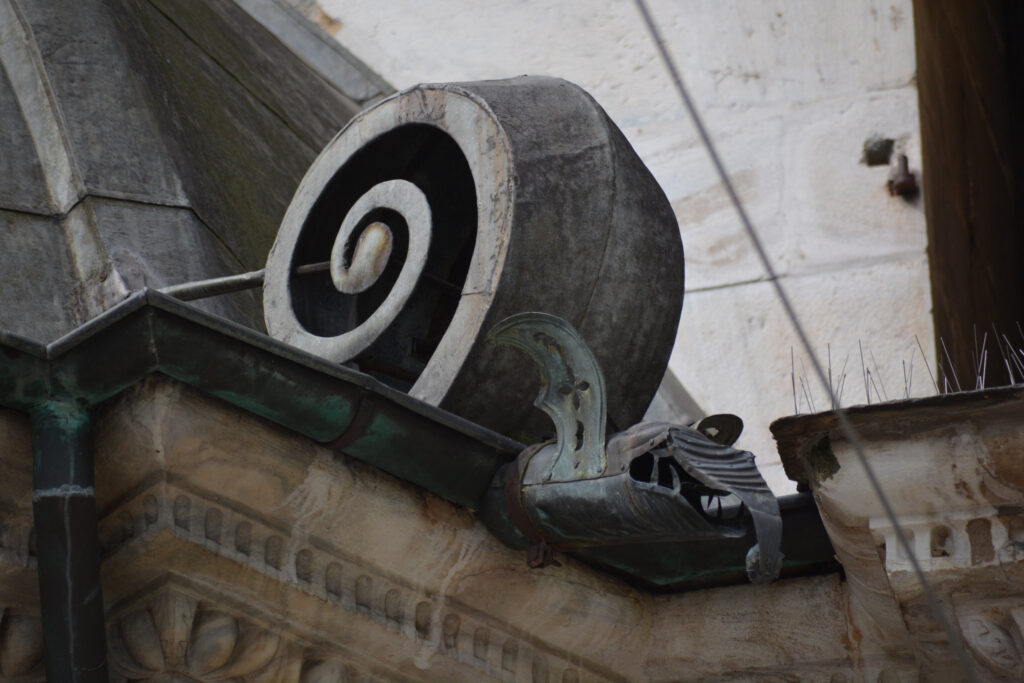 They put a lot of emphasis on non-vehicular mobility here. Electric bikes and scooters are everywhere. The stations have massive amounts of bike racks to allow people to ride to the stations and catch the trains. Public charging networks are vast. And for those that are using cars, a lot of the vehicles I am seeing are electric or small internal combustion. It was surprising to see a Ford Ranger parked in a side street because it was just so… big. You would think being from Australia I wouldn't think anything of it because you could throw a stone and hit a dual cab ute with it almost anywhere in the country.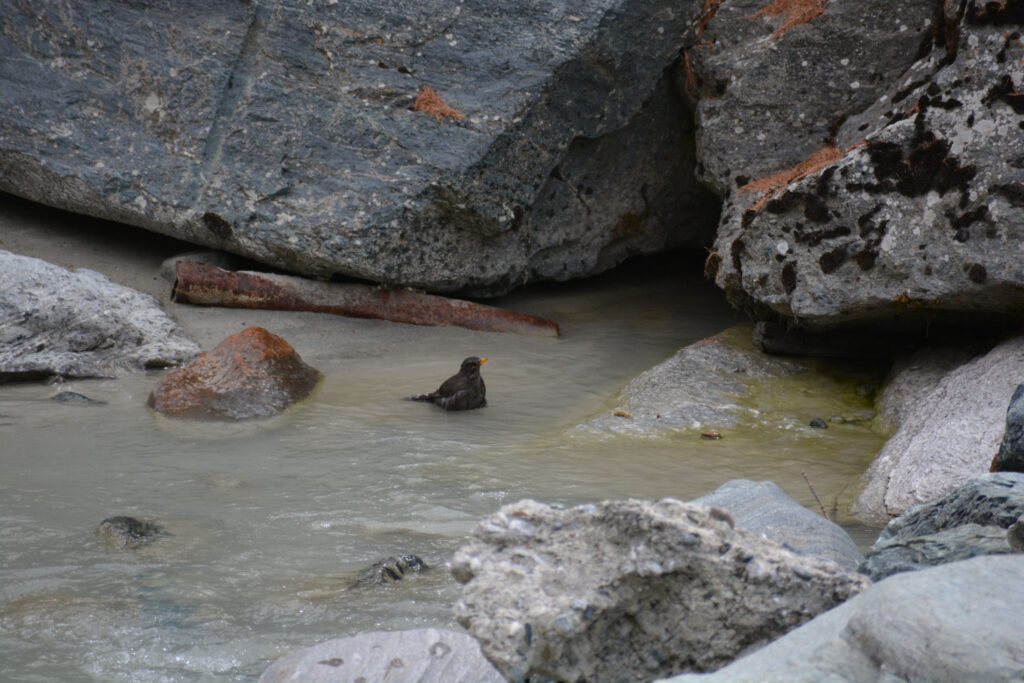 Most providers won't support mobile roaming here. I've been able to receive text messages but that's about it. For phone calls and data I need to purchase a Swisscom SIM card. With the access to WiFi at hotels and major train stations I've been able to get by (sans the ticket inspector experience while in Zurich). As long as you make sure to download ir screenshot any digital tickets before you leave a wifi connection you'll be fine. It's worth noting that you should check in advance whether your provider supports roaming here. This won't be problem for the remainder of the trip as Germany, Belgium and the UK are all included countries for roaming with my provider.
One thing that continues to surprise me, no matter where I go but it's been evident the last few days, is the people spending time trying to capture the perfect shot of them in a place. I watched a couple at Zermatt, she took the best part of 20 photos of him in various poses as he constantly shifted between positions and had her take another shot. He tried to capture several of her but she seemed like she was in the mindframe of "just take a nice picture it doesn't need to be perfect". Meanwhile I take four at most, one portrait, one landscape, with and without glasses. Done. I have offered to take several photos of other people and groups and they all seem happy with the results. I guess it's still just the instagram and tiktok effect needing everything to look perfect.
I should probably also mention an update on distance covered. Overall in Switzerland I have covered a massive 176,000 steps and a distance of around 140km walked. I saw eight Burger Kings, five McDonald's, two Subway's, and a single KFC. Probably ate about 20 giant pretzels and drank a lot of Powerade Mountain Blast (because it's the only flavour they have here so you'd better enjoy it).
Would I do Switzerland again? In short, yea I probably would. The issue is that I would like to revisit a lot of the places I've already been (especially Luzern as I feel I haven't seen the best of it with my ankle) and spend more time here. So with that in mind I think it would be hard to justify coming back to retread the same territory. Unless its in like, 20 years then it'd be interesting to see what's changed (a lot based on the amount cranes building shit here).