It seems fitting to use the title of a song by a band name with my destination.
The bags are packed, the batteries are charged, and the book is ready to go. I'm now writing part of this post while waiting for the time to head to the airport. Melbourne has decided to give me a taste of what's to come with the forecast for Switzerland looking like rain for the entire time I'm going to be there.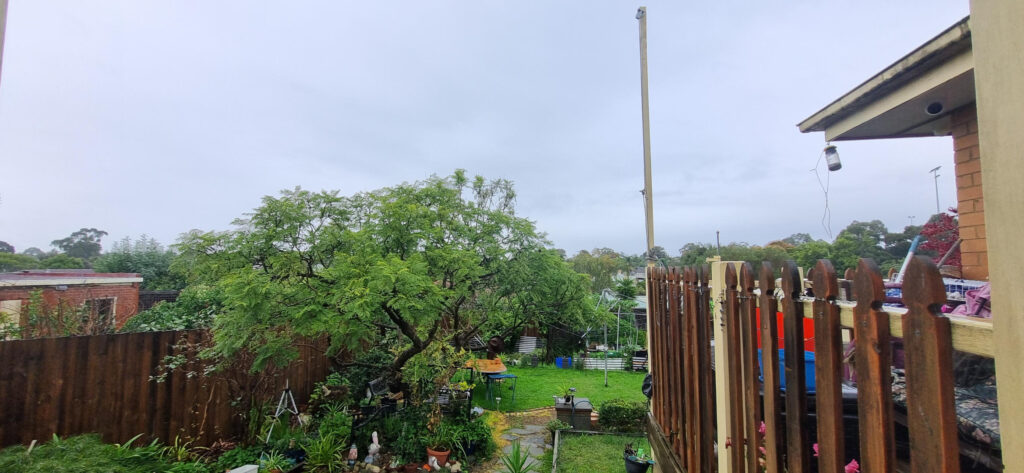 My final luggage weight came in at 18.7kg, well below the 30kg limit so I've got weight to spare for souvenirs. The backpack is just on the 7kg weight limit.
Throughout my journey, you will get to see travelling Ibis as we travel through Europe, the story behind this choice will become clear pretty early on, and I think some of you will find it on brand for me…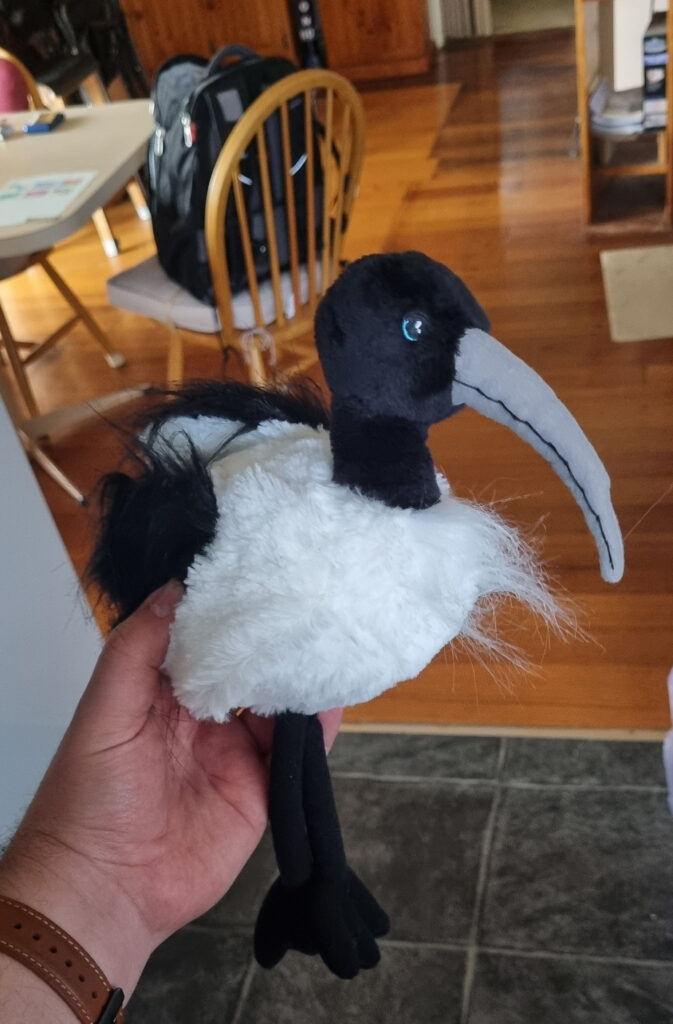 It's just about time to head to the airport, I might get a chance to provide a quick update in Singapore, otherwise I'll speak with you again from Zurich!