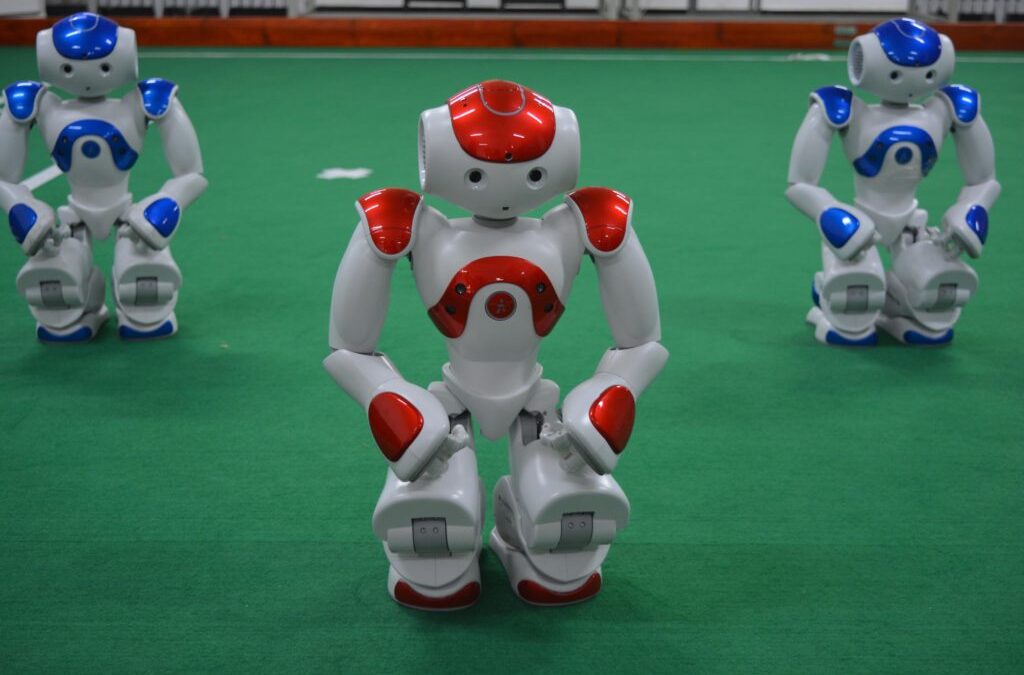 Woke at about 7. Bed is hard as a rock even with using the blanket as extra padding.
Breakfast in cafeteria with Matt, Gabriel and Michael, had another one of those pork rolls, such a strange thing to have for breakfast. Nice though.
Headed to the new campus, had a tour of the engineering building and textiles museum. Our tour guide showed us the building for the library, easily the biggest building on campus and would have been at least the size of Rod Laver Arena.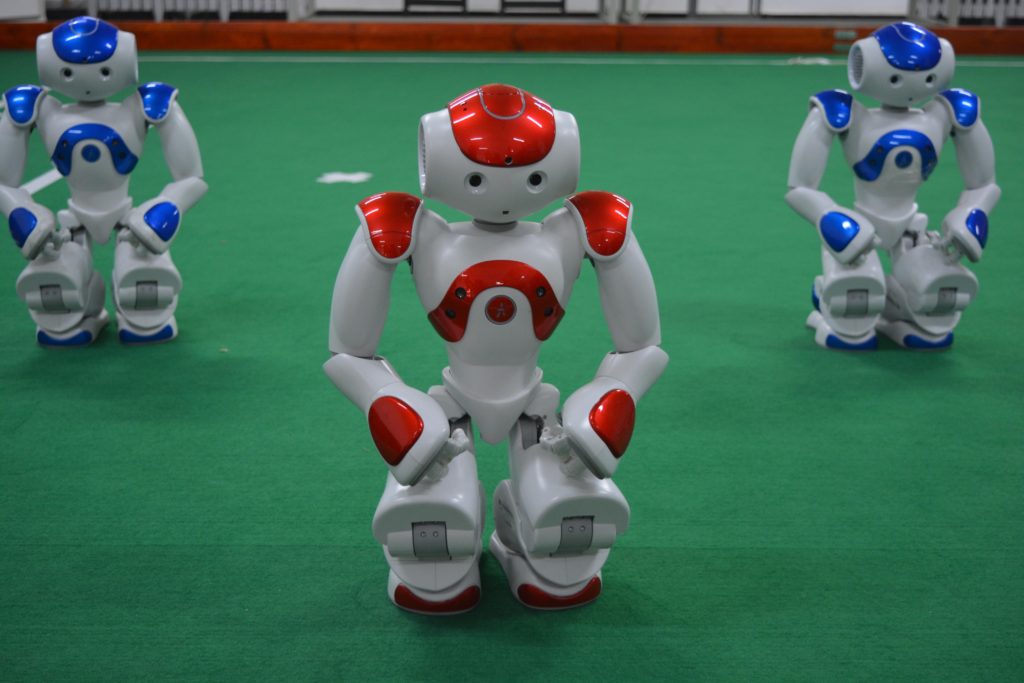 (more…)